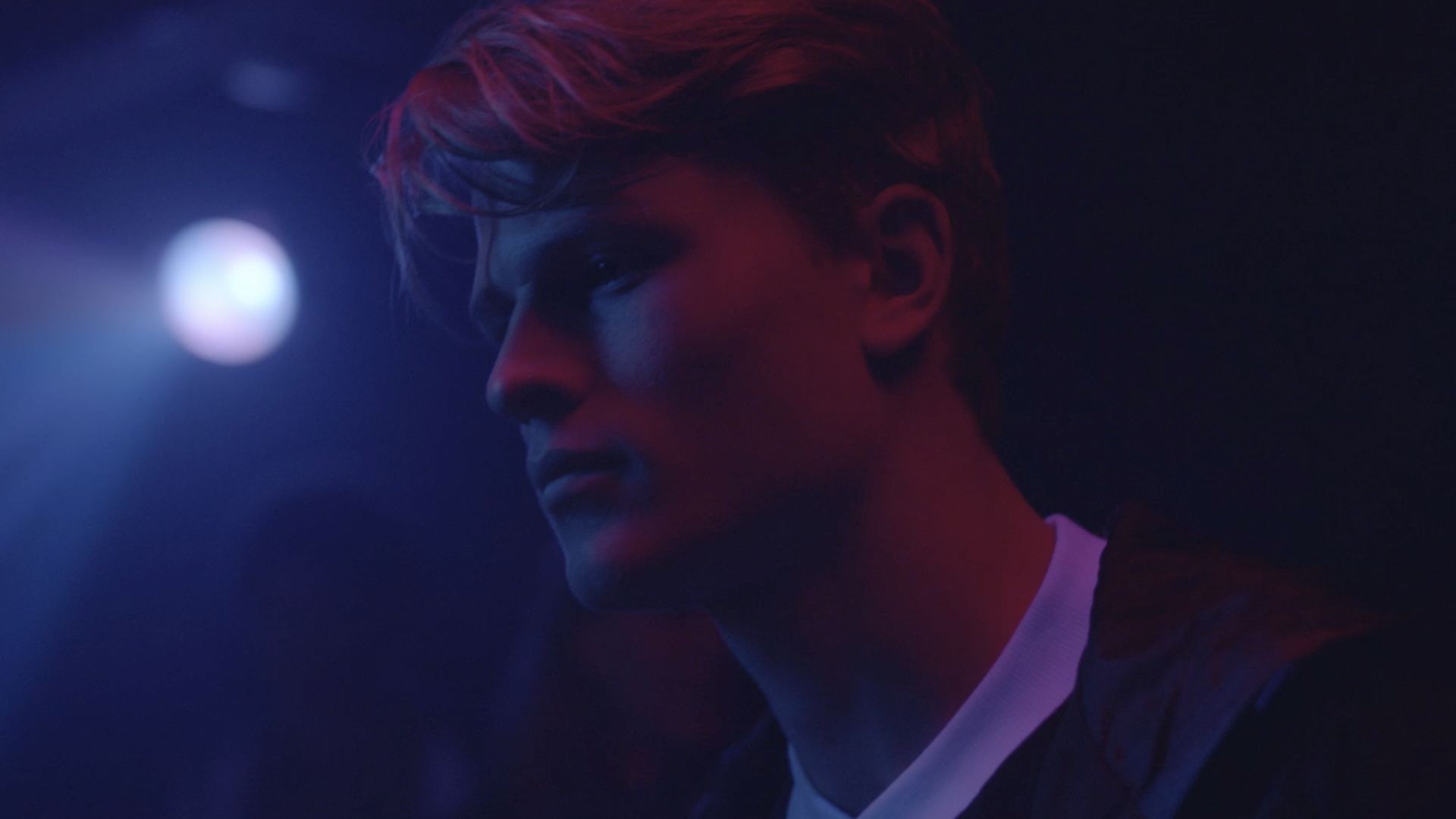 ︎︎︎ OVERVIEW:
Bjorn Borg. Tupac. Derek Jeter. Grant Hill. FILA has always been associated with legends who helped shape the sportswear culture in the past, but the brand faded in recent years.

To reposition it as a fashion sportswear brand, we brought back the glamour from their iconic past and created a story to remember people that legacy is something you build and live now, not in the future.
︎︎︎ SELECTED PRESS:

Vogue
"The reinvention of an icon"
Vogue

︎︎︎BEHIND THE SCENES: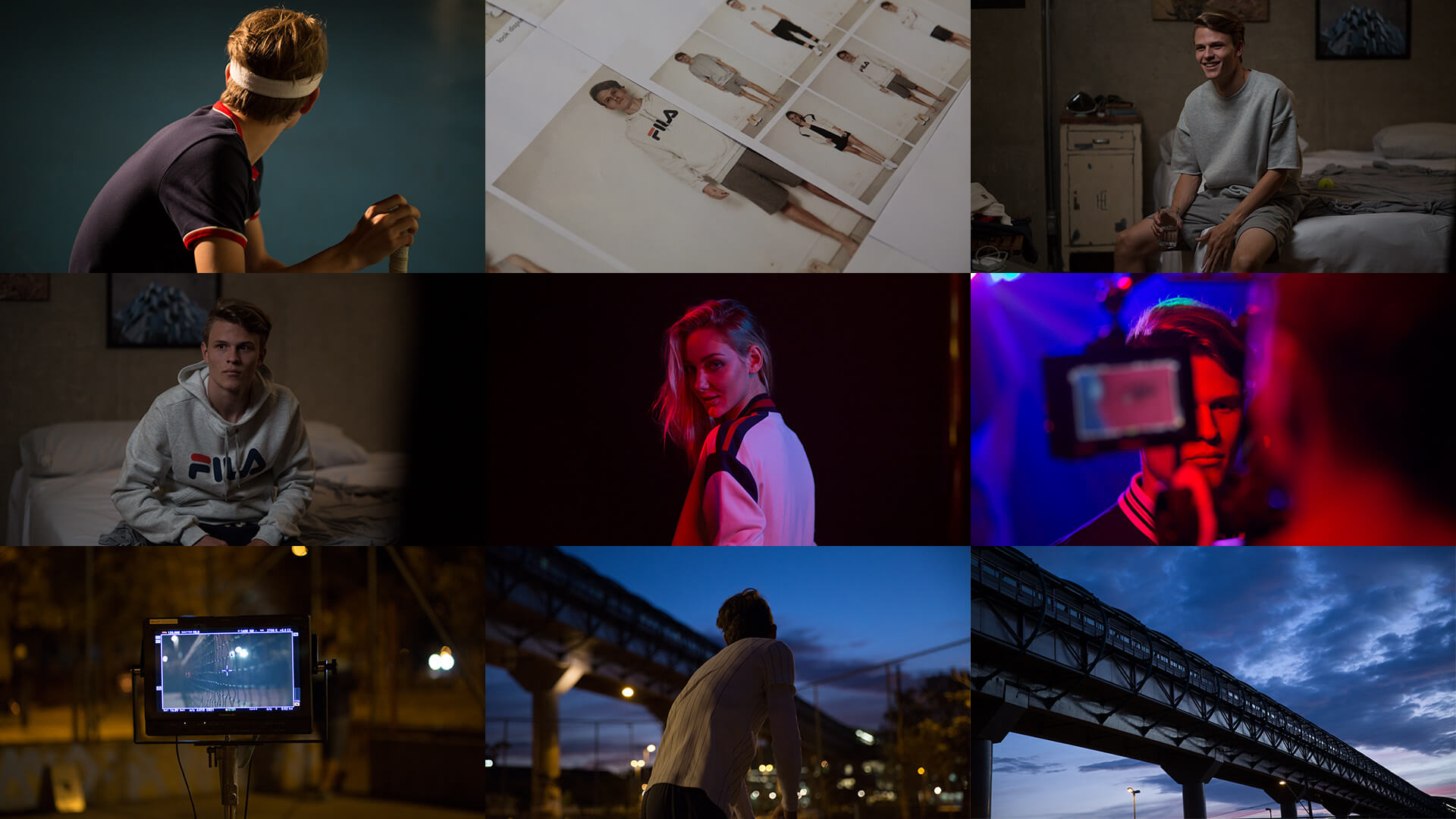 ︎︎︎ PRINT: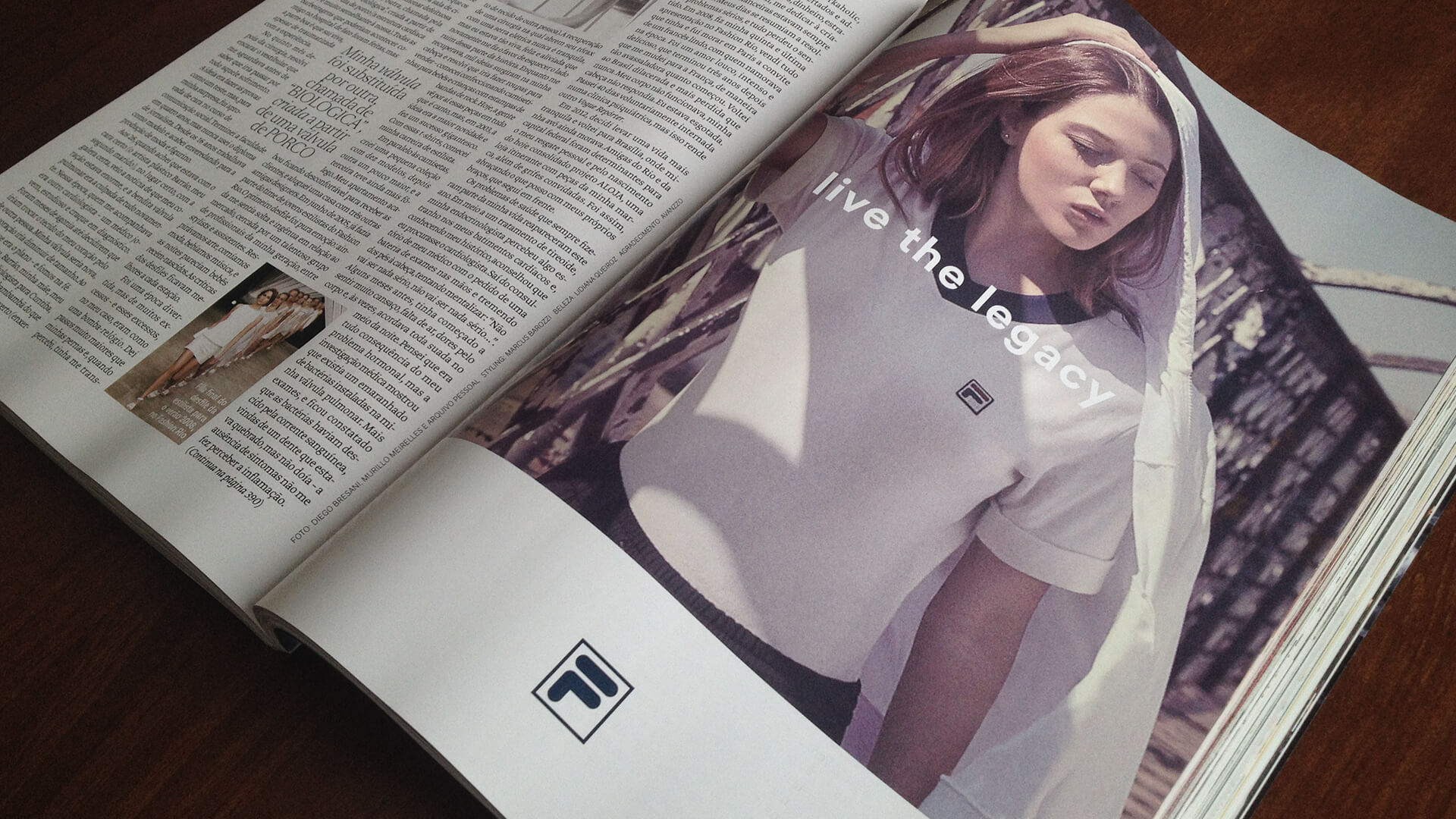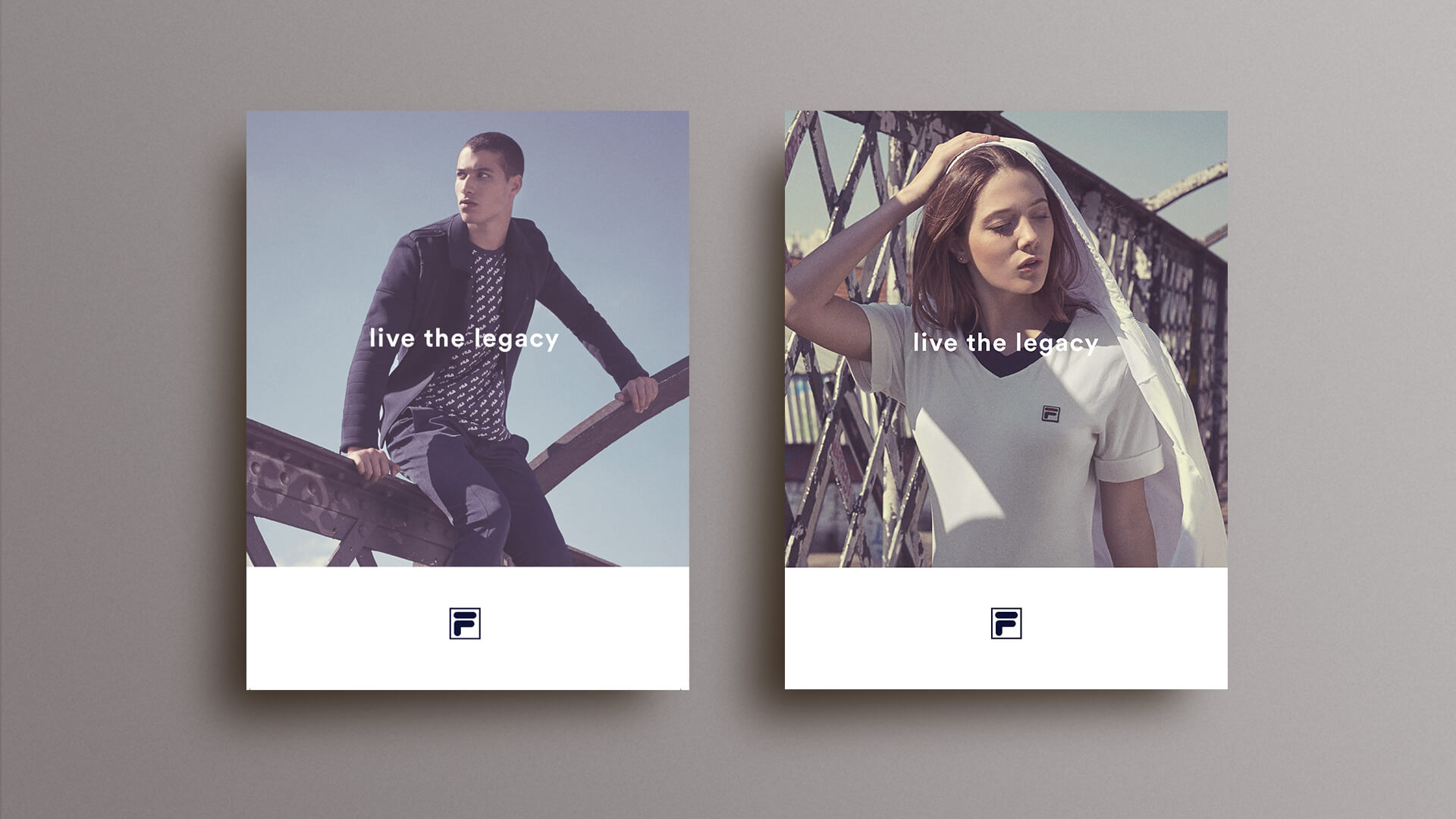 ︎︎︎INSTAGRAM: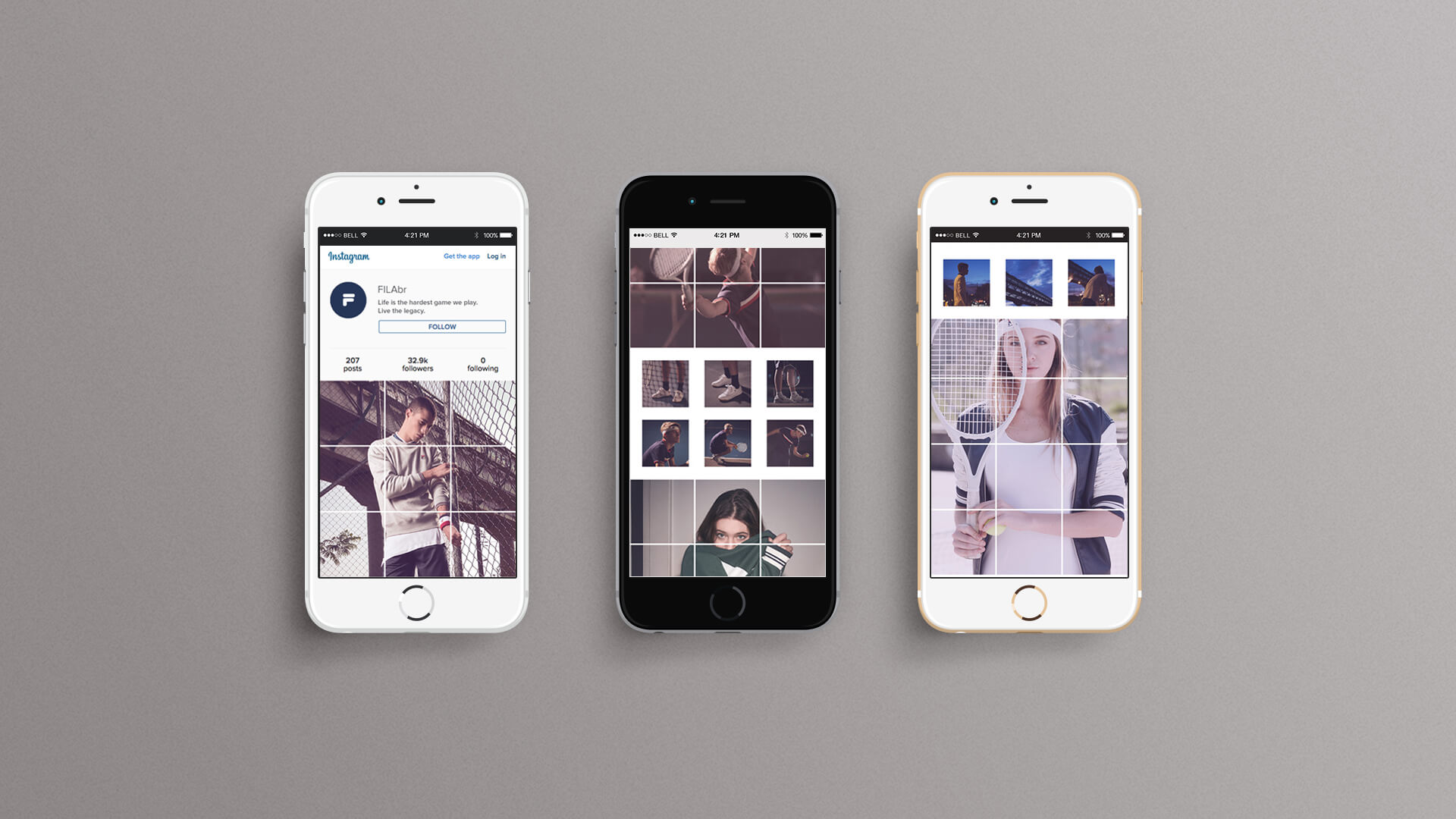 ︎︎︎ LOOKBOOK: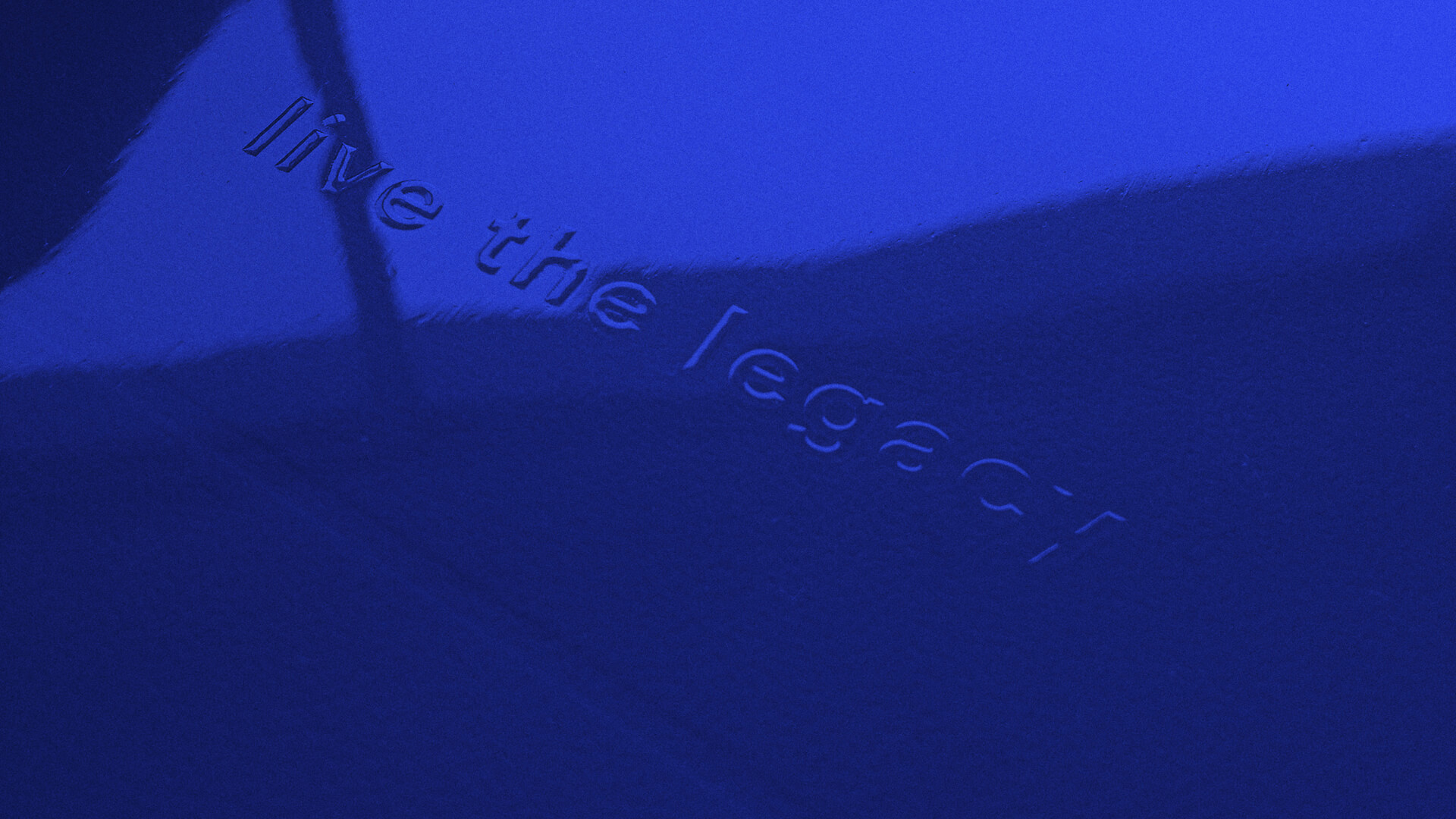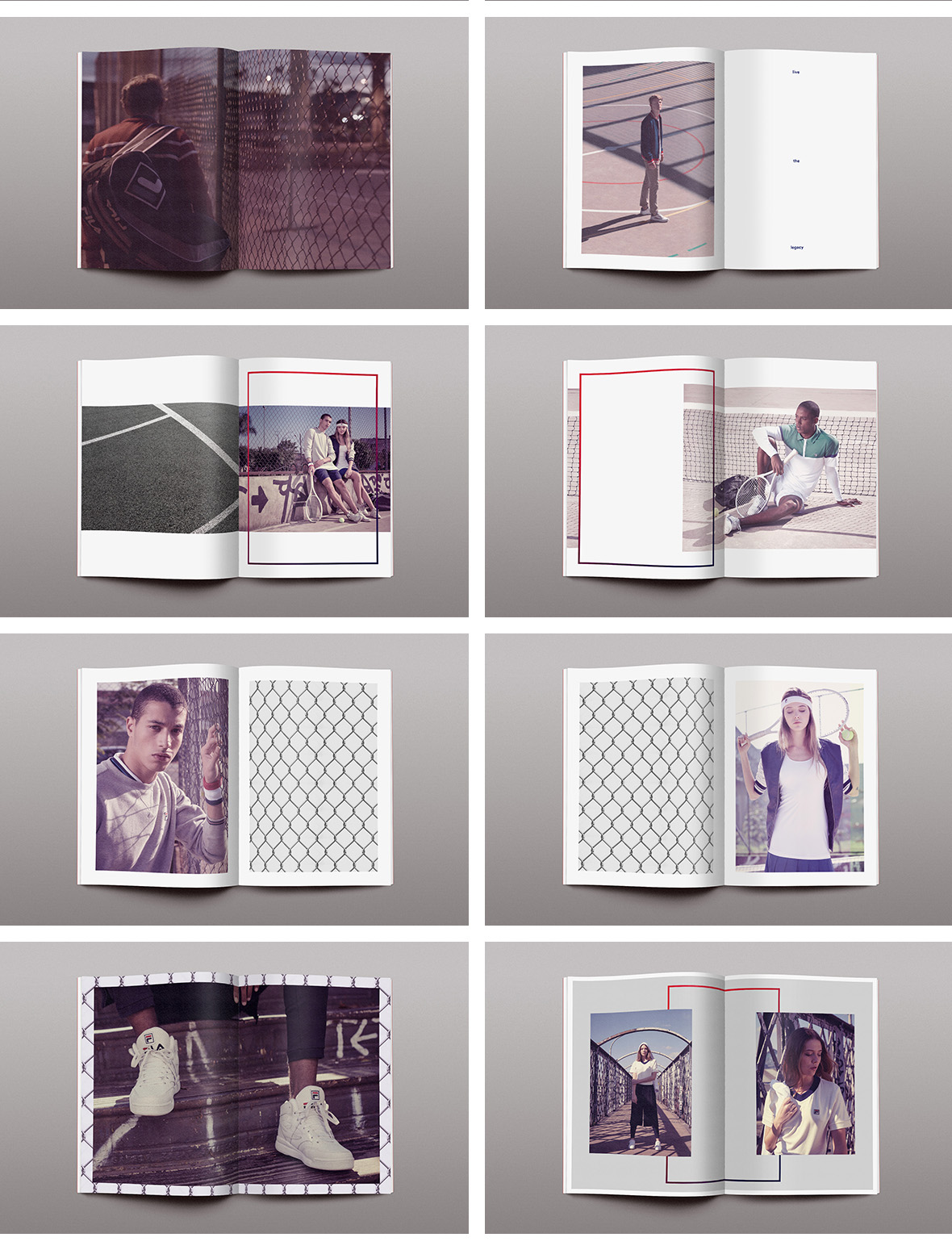 ︎︎︎ EVENT:
Wrapping up the year, FILA was the main sponsor of the first sports-inspired edition of MECA, a festival in São Paulo that brings all the cool kids together. To mark our territory, we created a Legacy Store on-site: a showcase with classical FILA items.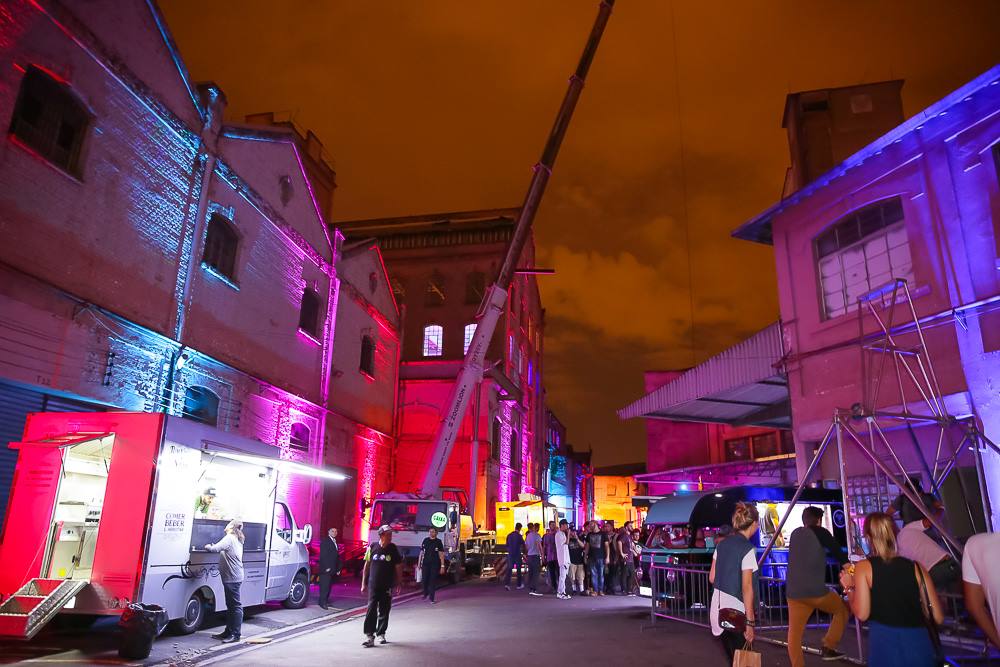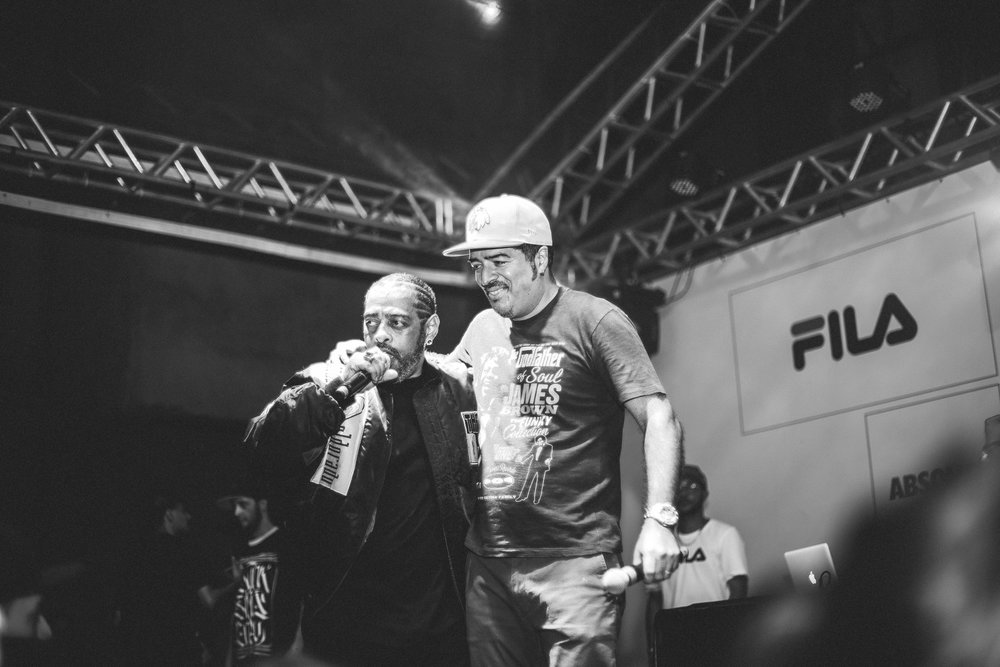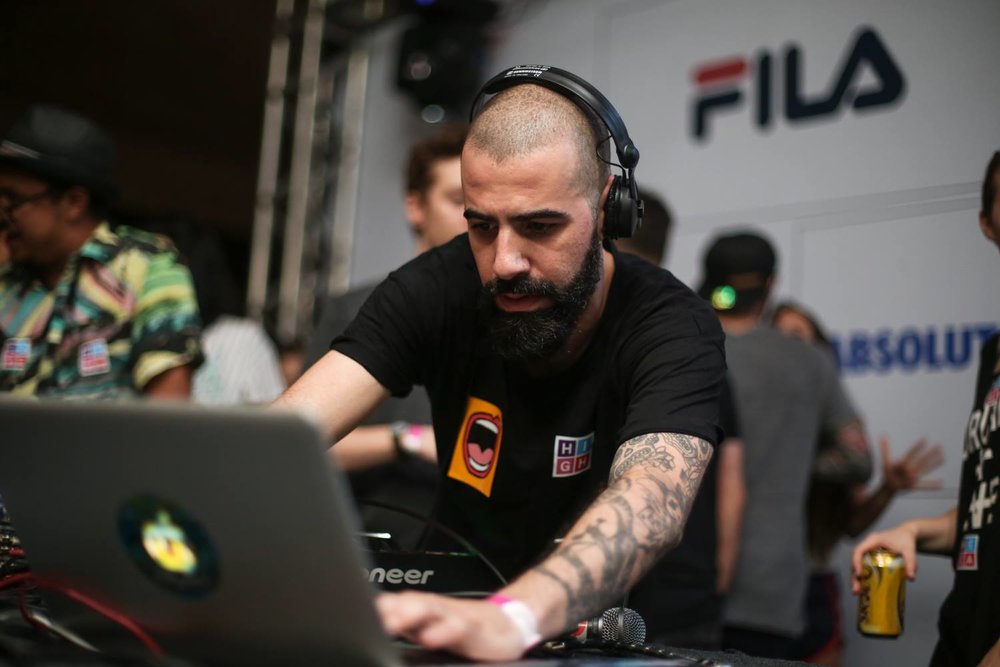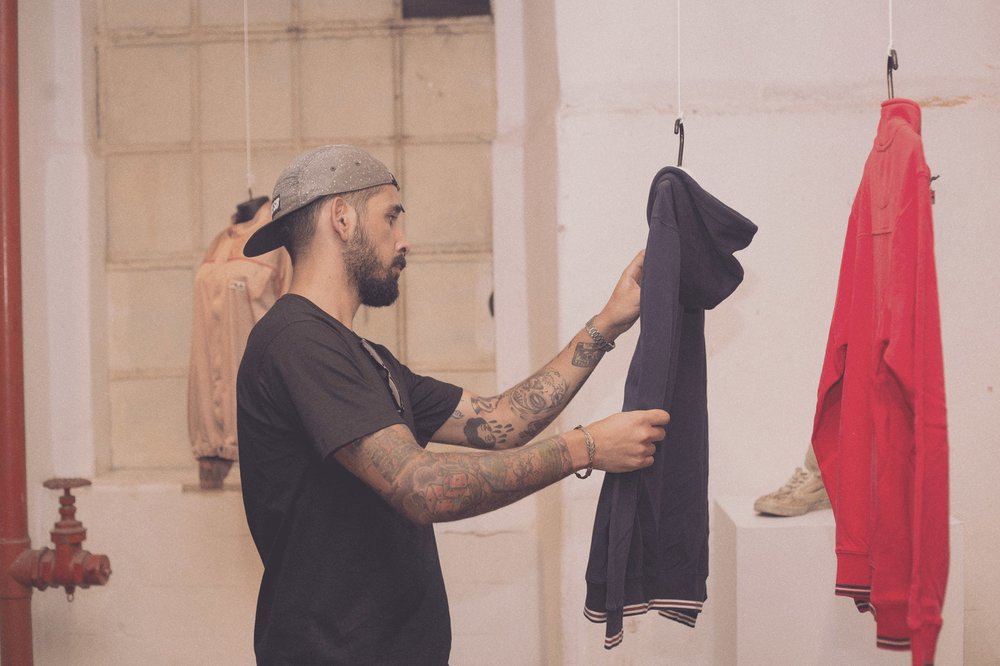 ︎︎︎ PROJECT INFO:

Brand: Fila
Agency: CUBOCC
My role: Creative Director, Concept
Year: 2015

︎︎︎ TEAM:

CUBOCC:
CCO: Roberto Martini
CD/CW: Daniel Busch, Ricardo Motti
Head of Art: Nando Sperb
Art Director: Nando Sperb, Edu Macedo,
Art Director Assistant: Cezar Arai
Copywriter: Daniel Busch, Ricardo Motti

The Kumite (Video Production)
Video Director: Manuel Nogueira
Photography: Manuel Nogueira
Making Off: I Hate Flash