︎︎︎ OVERVIEW:
To launch the new Fila running shoes, we developed a campaign that brings storytelling to a product that is usually all about rational and functional benefits.

Inspired by the tale of ZIMWI, a mythological African legend that named the shoe, we created a short film that tells the story of a boy that is scared into learning how to run.

︎︎︎ ART DIRECTION:
The double layer technology called Energized Ribbons was designed to efficiently disperse impact forces guaranteeing a smoother transition and maximizing your running potential. This feature inspire the concept design and look & feel of the campaign, that also came to life in posters, OOH, online media, and print ads.

︎︎︎ SHORT FILM:
The 5-minute film was directed by Rafael Grampá, an Eisner-awarded Brazilian comic book artist, and launched online, on TV and in movie theatres.




︎︎︎ MAKING OFF:
Pictures from the film shoot were used on social media, both to draw the attention of the audience and to deepen the storytelling about the ZIMWI tale.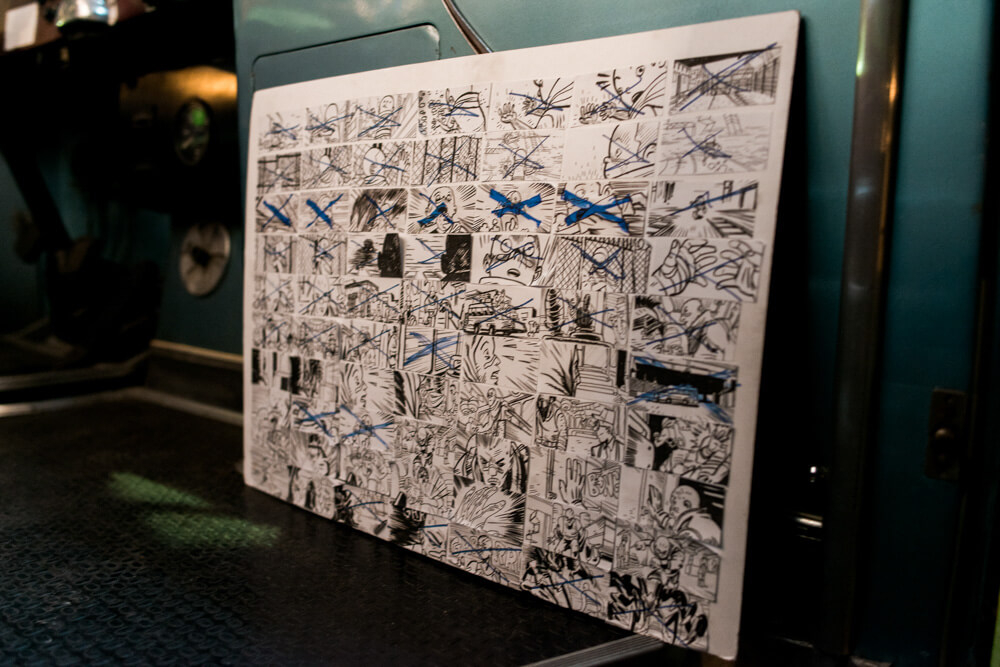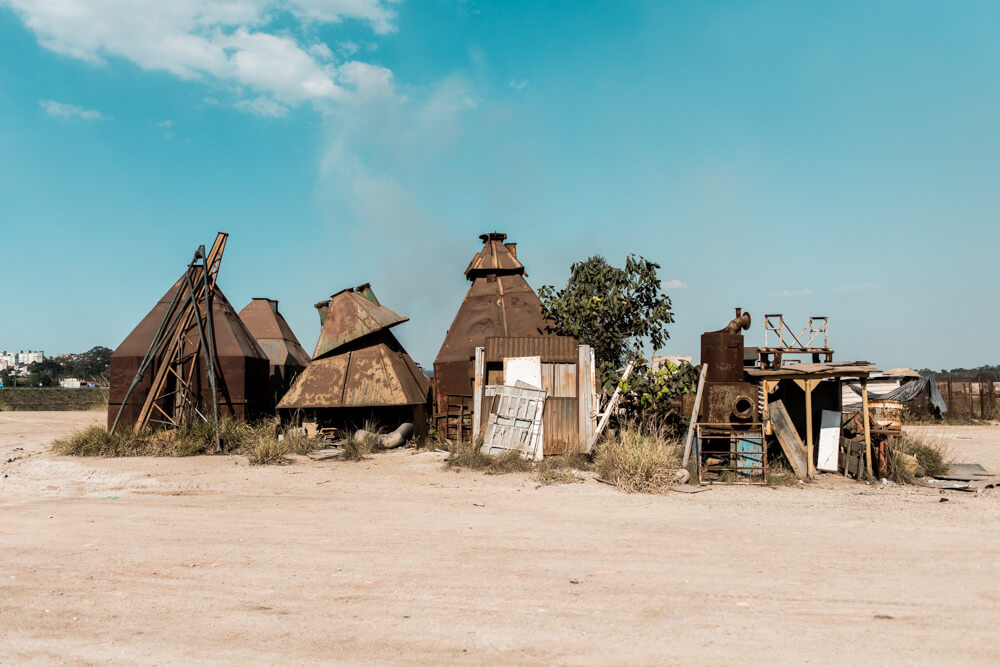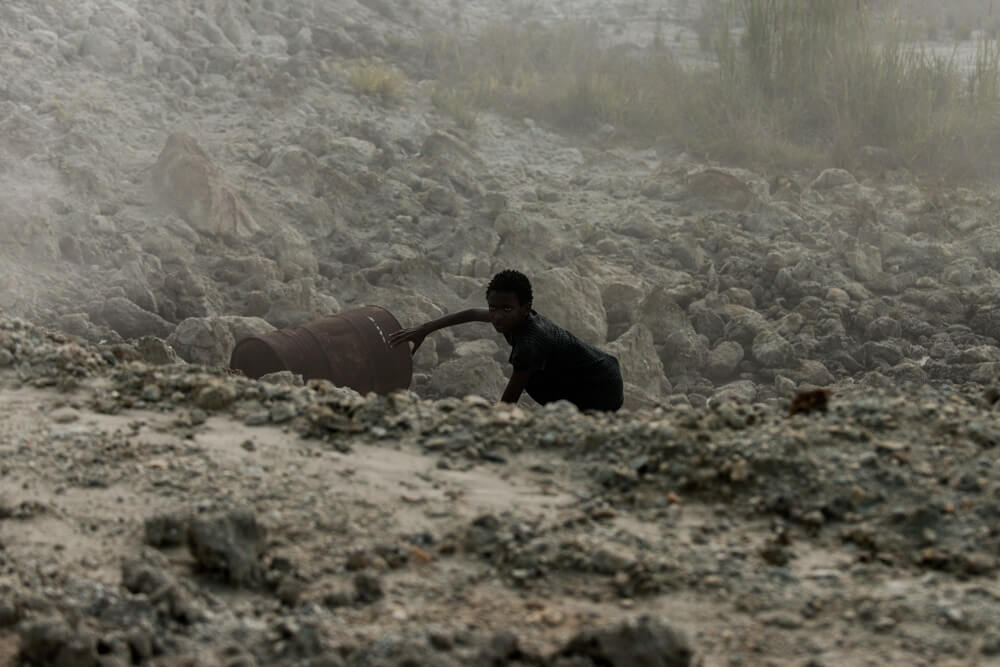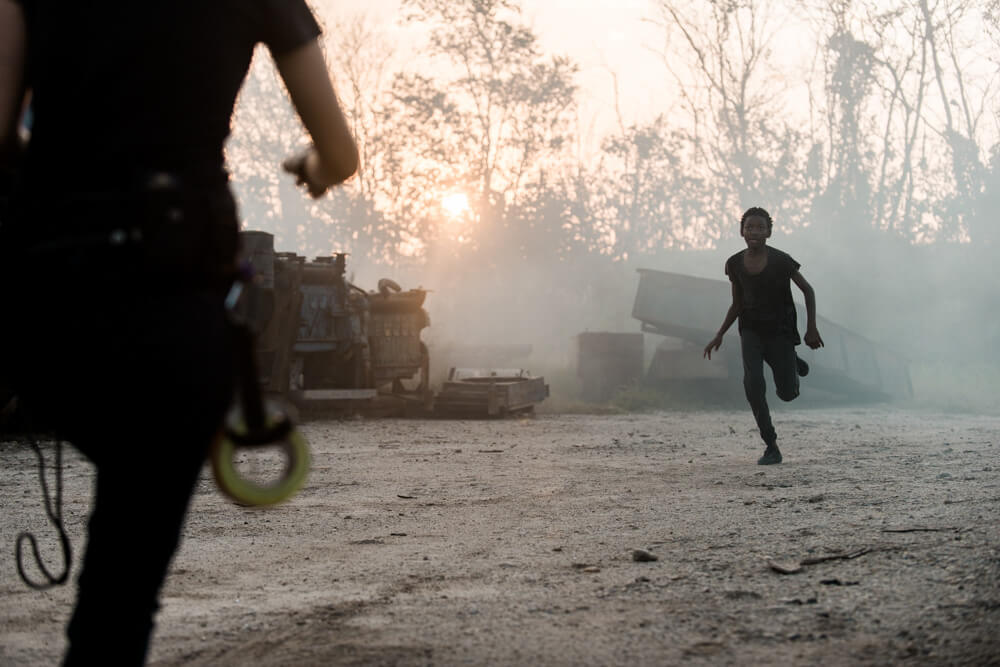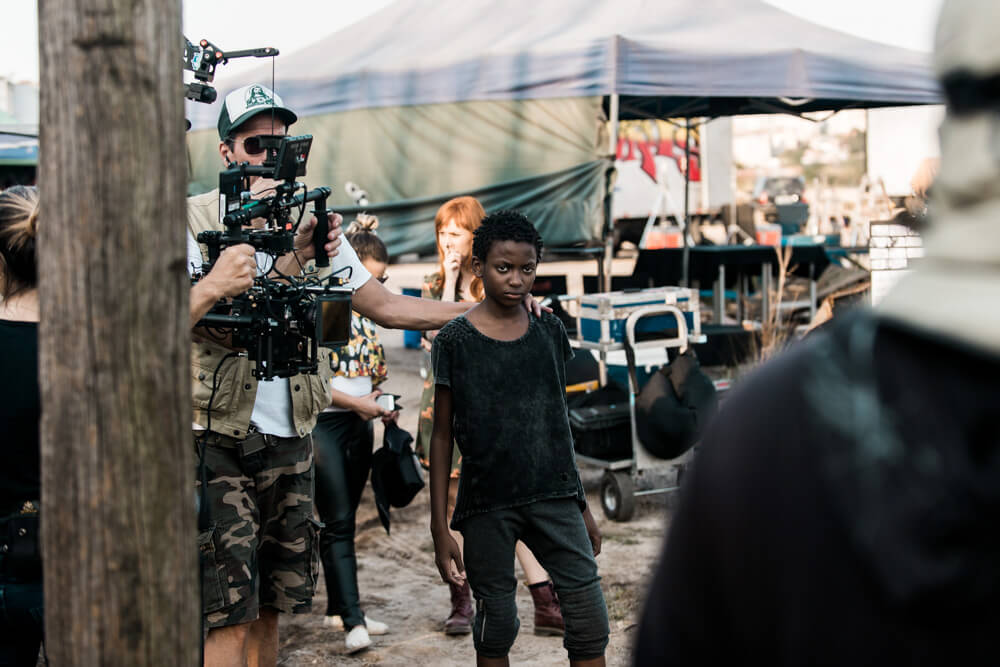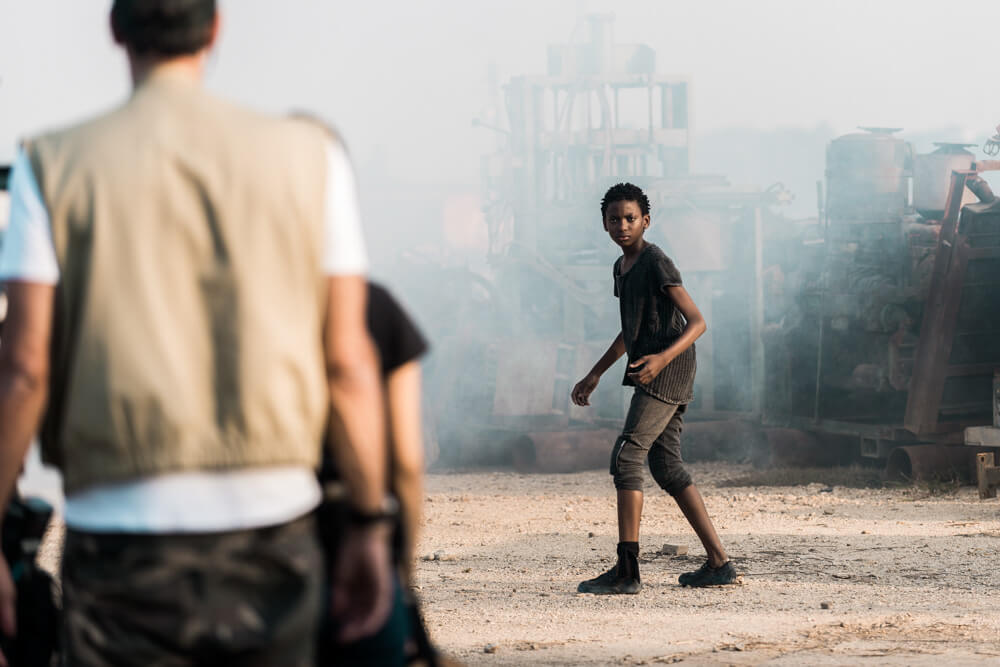 ︎︎︎ PRINT & OOH: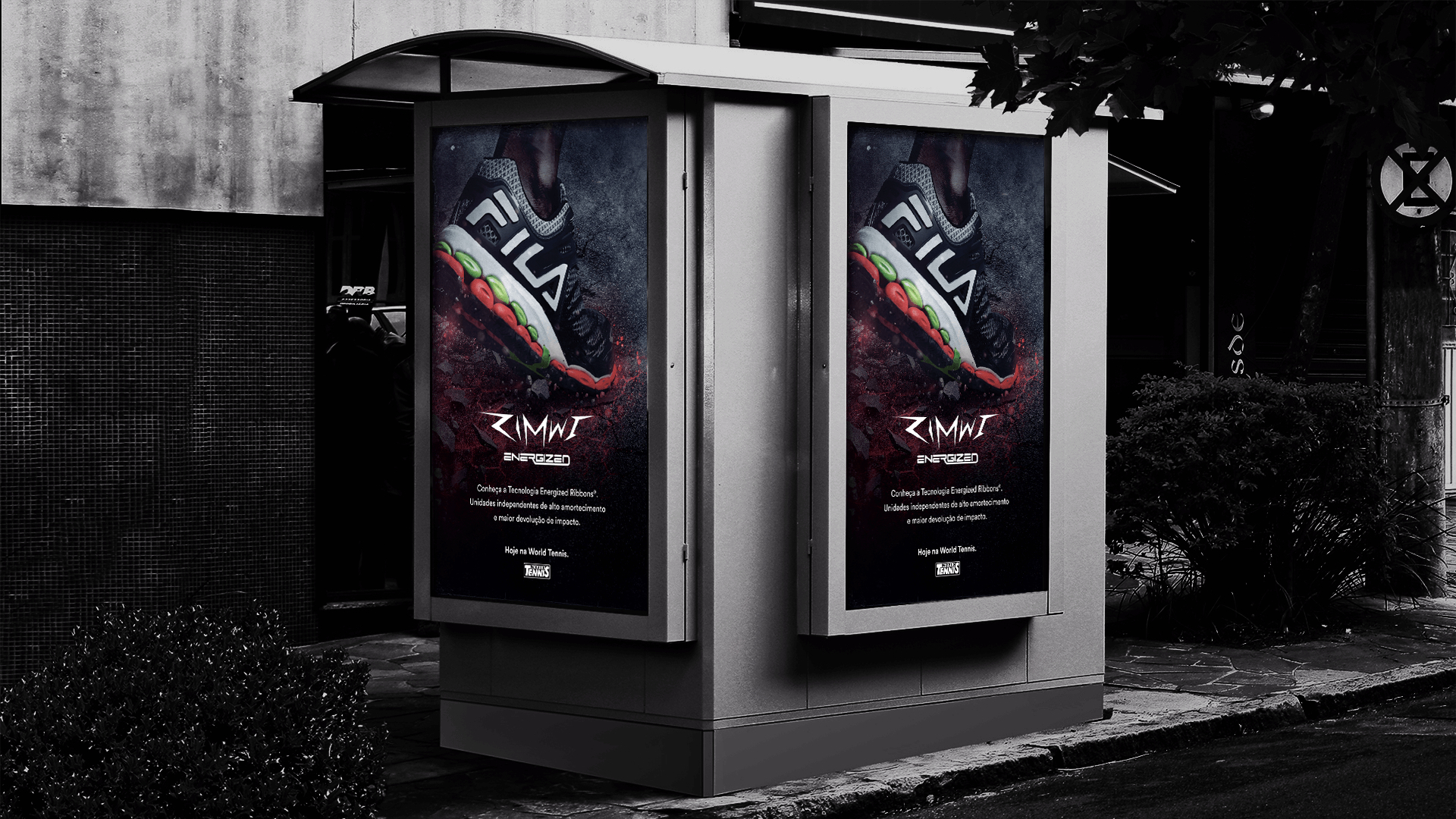 ︎︎︎ MONSTER DEVELOPMENT: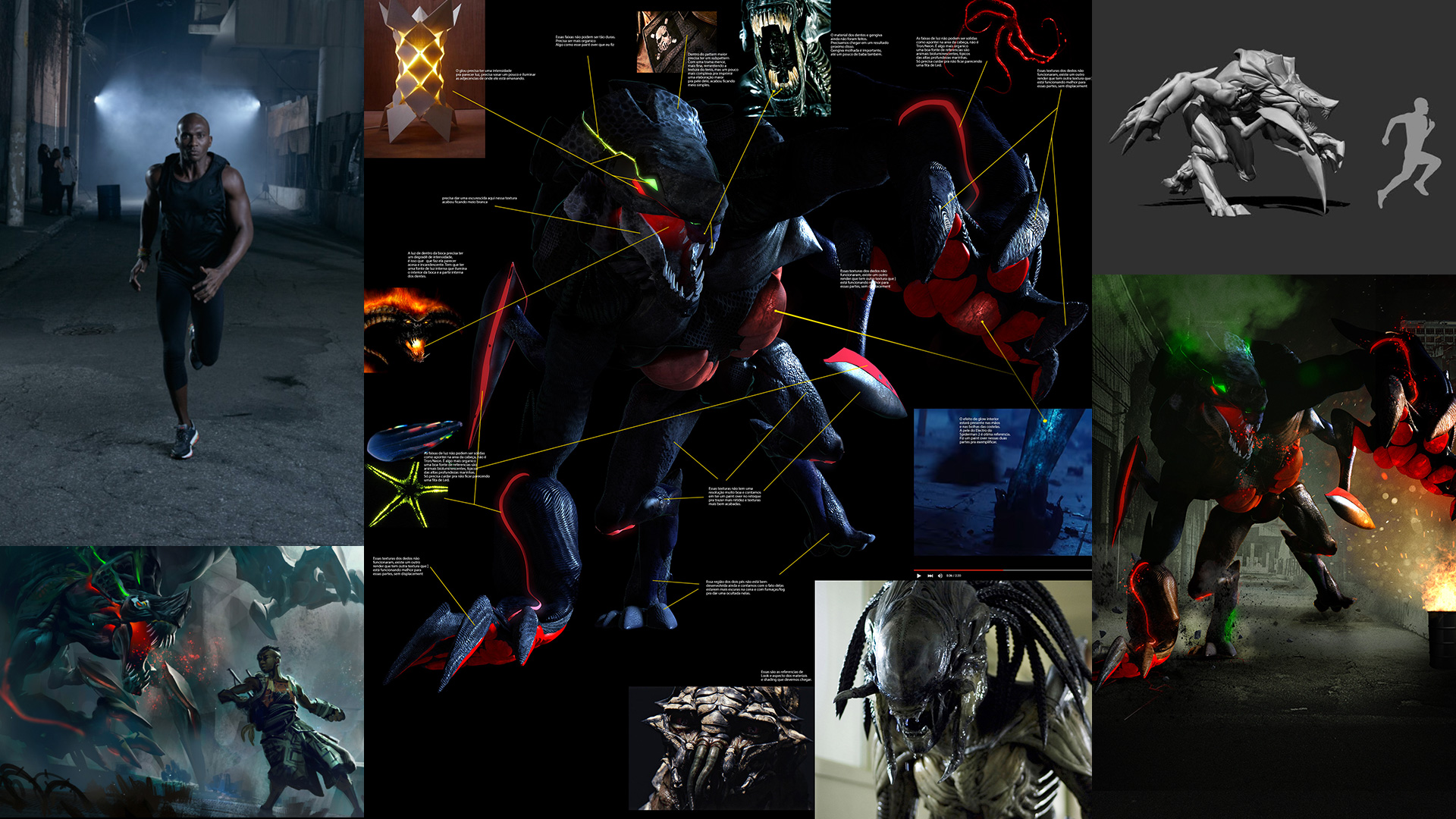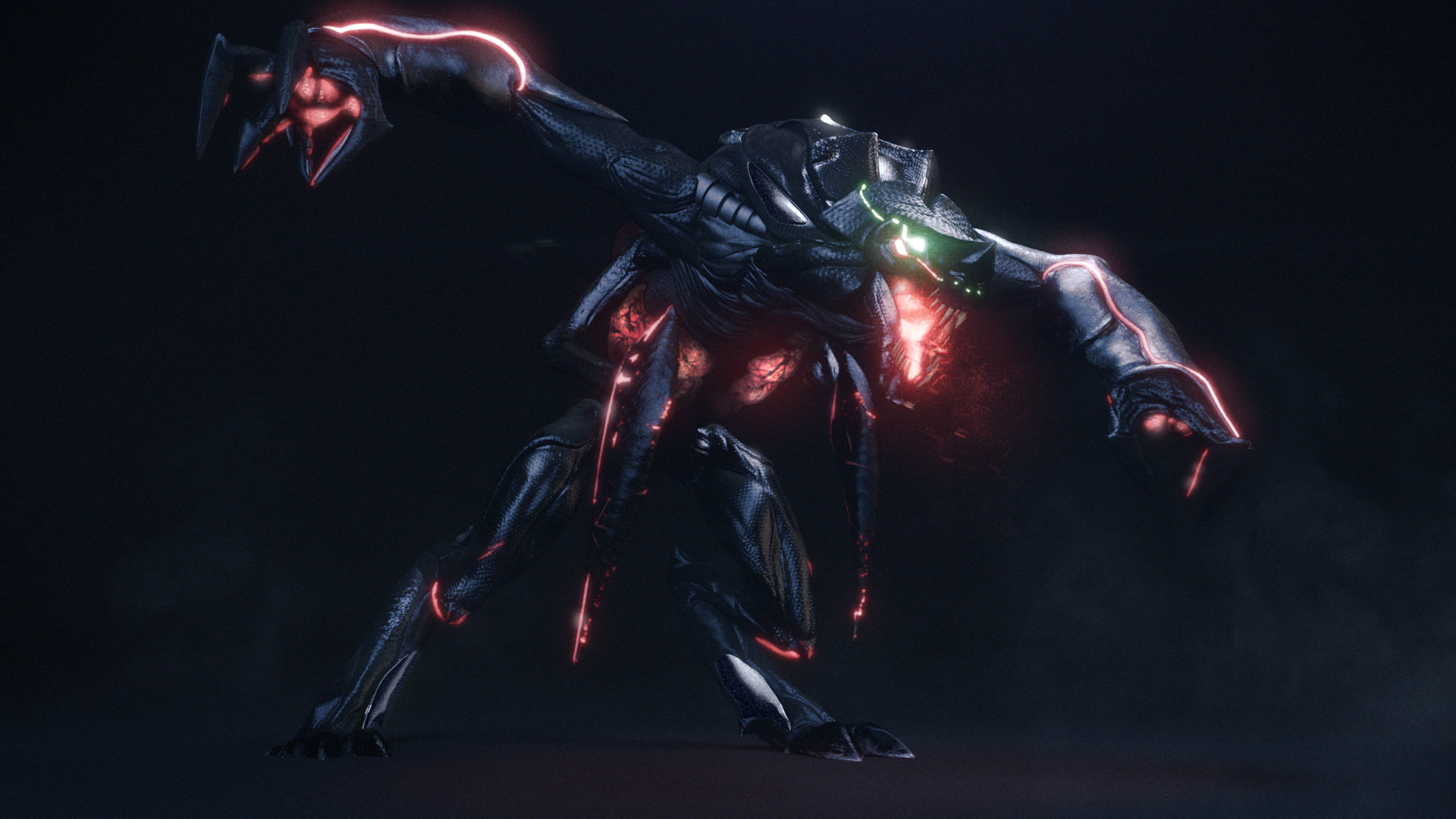 ︎︎︎ DIGITAL:
︎︎︎ PROJECT INFO:

Brand: Fila
Agency: CUBOCC
My role: Creative Director, Concept
Year: 2015

︎︎︎ TEAM:

CUBOCC:
CCO: Roberto Martini
CD/CW: Daniel Busch, Ricardo Motti
Head of Art: Nando Sperb
Art Director: Nando Sperb, Edu Macedo, Bruno Reis, Caio Sartori
Image Retouch: Guto Bordoni, Atila Meirelles
Art Director Assistant: Cezar Arai
Copywriter: Daniel Busch, Ricardo Motti, Letícia Martines

The Kumite (Video Production)
Video Director: Rafael Grampá
Head of 3D and VFX: André Holzmeister
3D Production: Átomo VFX
Executive Producer: Manuel Nogueira
Finalization: Vanderlei Santana