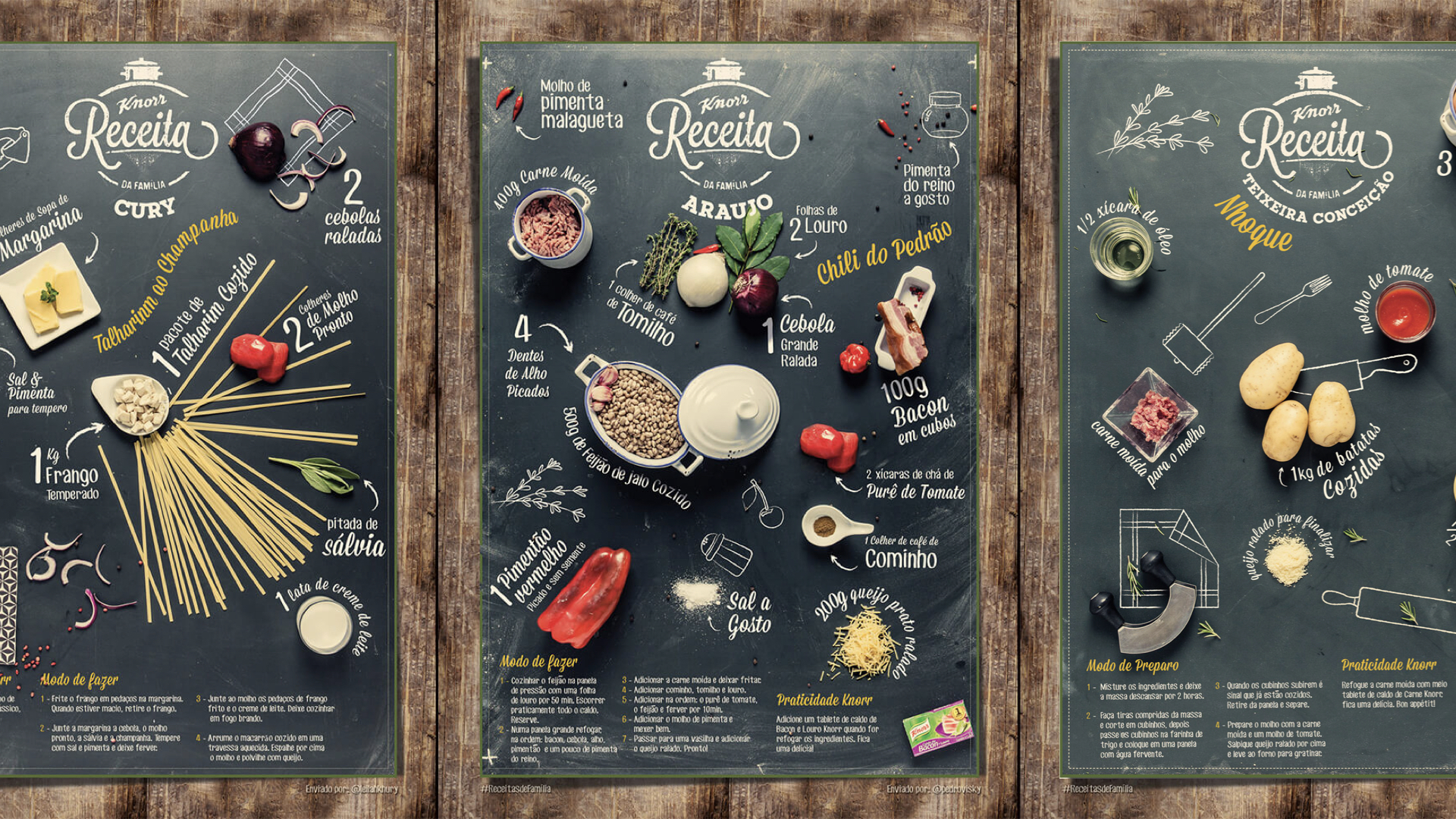 ︎︎︎ OVERVIEW:
A service to immortalize family secrets, transforming handwritten recipes into unique handcrafted posters using the recipe's real ingredients.
︎︎︎ RESULTS:

• An average of 65 minutes of brand interaction per user.
• 1 in every 2 visitors signed up for the service.
• International coverage reaching more than 4.000.000+ people in just 10 days.
• A huge success in Brazil, WhatsCook was rolled out to 4 more countries in Latin America.
︎︎︎ SELECTED PRESS:

Contagious
PSFK
Springwise
"Knorr helps to stop delicious recipes to be forgotten"
Contagious

"Digital recipe service preserve treasure hidden notes"
PSFK
"Knorr is turning old family recipes into beautiful posters"
trendwatching


︎︎︎MAKING OF: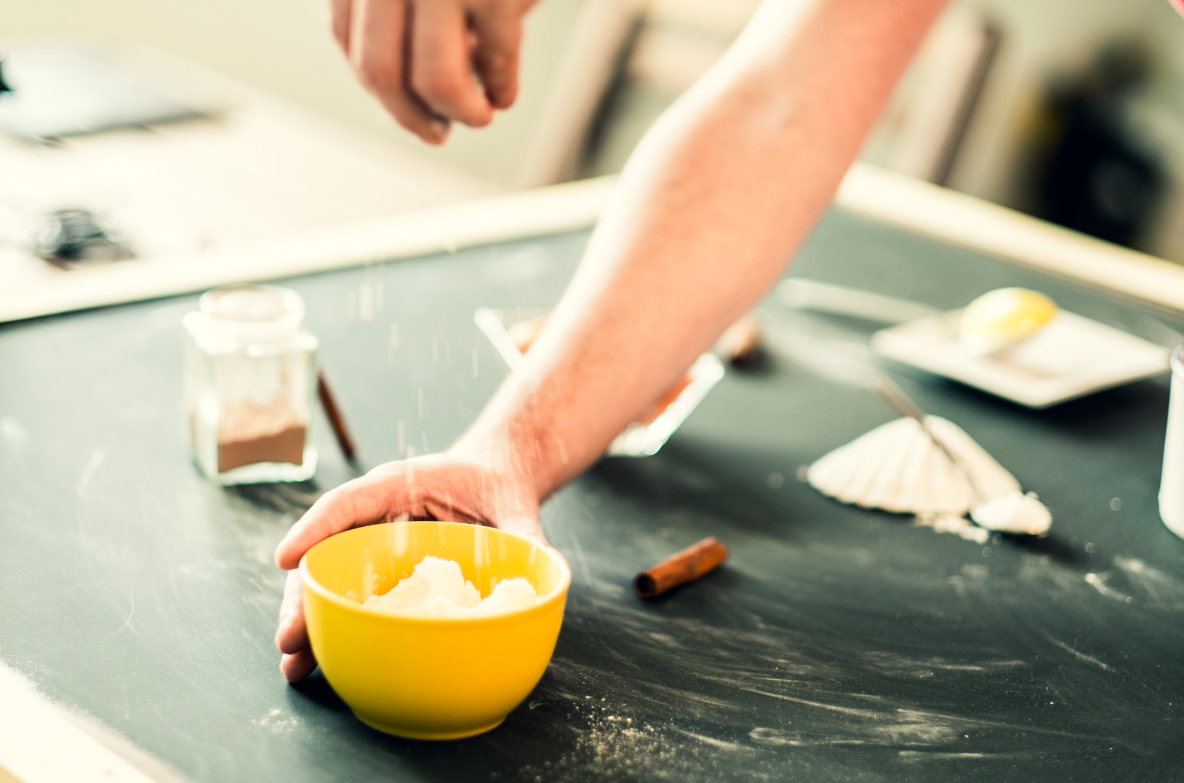 ︎︎︎ POSTERS:
︎︎︎ PROJECT INFO:

Brand: Hellmann's
Agency: CUBOCC
My role: Creative Director, Copywriter, Concept
Year: 2014
︎︎︎ TEAM:

CCO: Wilson Mateos
Creative Director: Daniel Busch, Felipe Rocha, Luiz Mastropietro
CW: Daniel Busch
AD: Wenis Bonilha, Caio Orio, Vitor Martins
Film Director: Andre Holzmeister
Head of Production: Vandinho Santana