Nike
NIKE BY 羊文学
Creating an original Nike By You to celebrate a band's style.
︎︎︎ OVERVIEW:
During the summer of 2021, Nike By You introduced new customization features for the Blazer 77 Vintage and wanted to raise awareness through inspirational storytelling. To maximize this launch, we decided to leverage the cultural moment around summer music festivals and use it in our favor.

So we partnered with 羊文学 (Hitsujibungaku), an up-and-coming band playing on FUJI ROCK FESTIVAL 2021, and invited them to create an original Blazer for them to wear on stage. In addition to the original Nike By 羊文学, we've also invited each band member to create their own pair and documented their creative process to inspire Nike consumers with fresh style inspirations.

︎︎︎ PHOTOGRAPHY: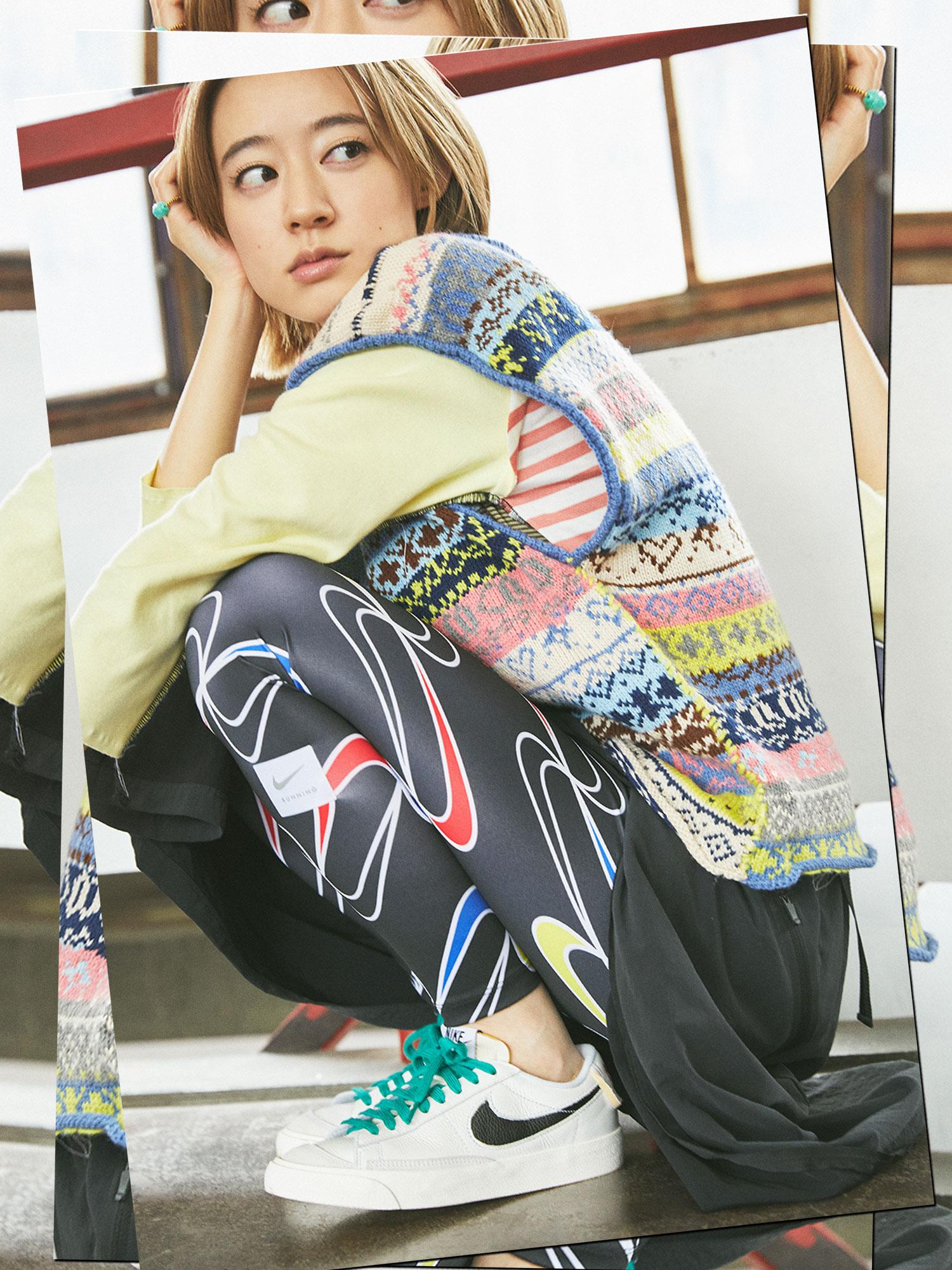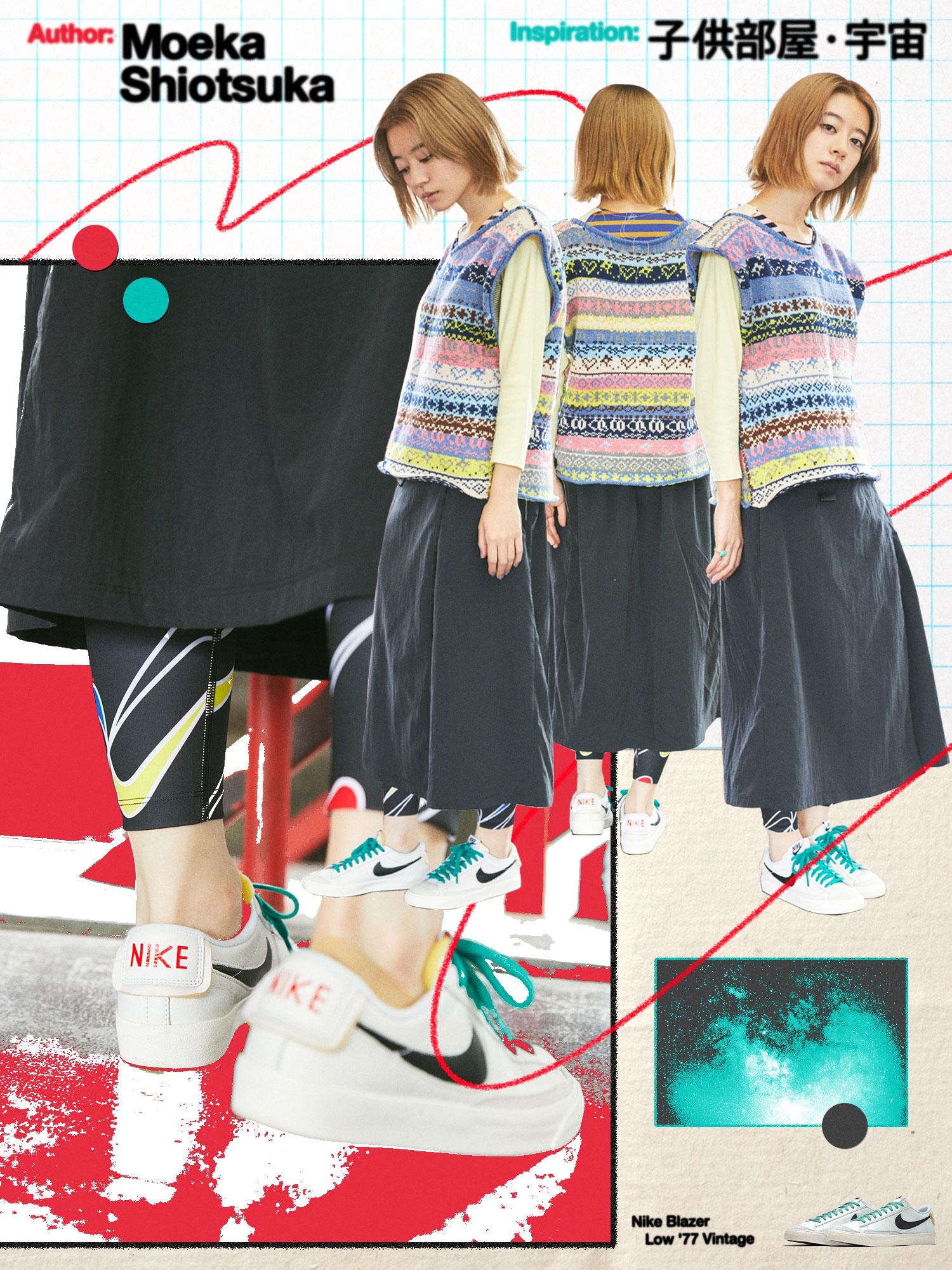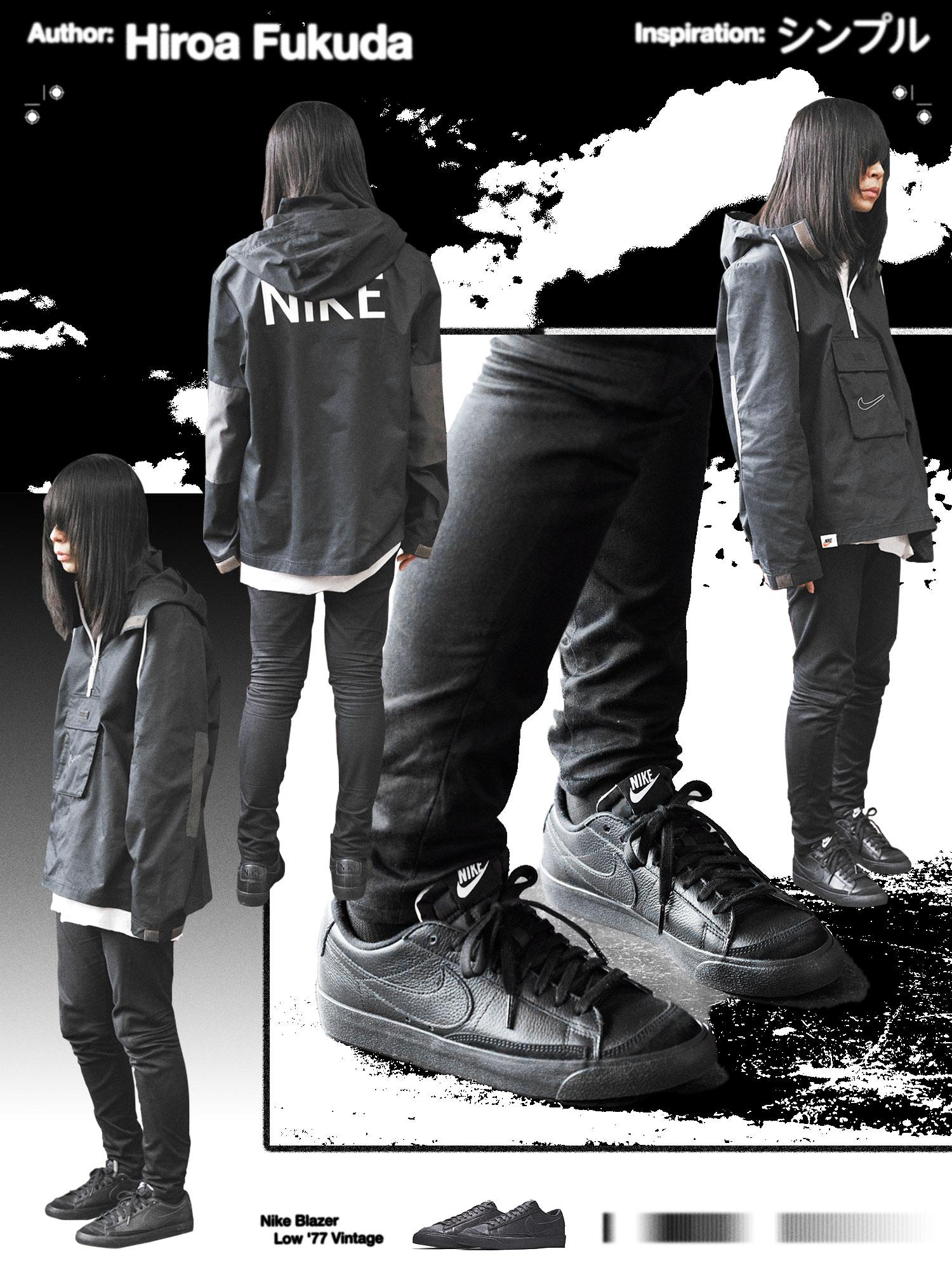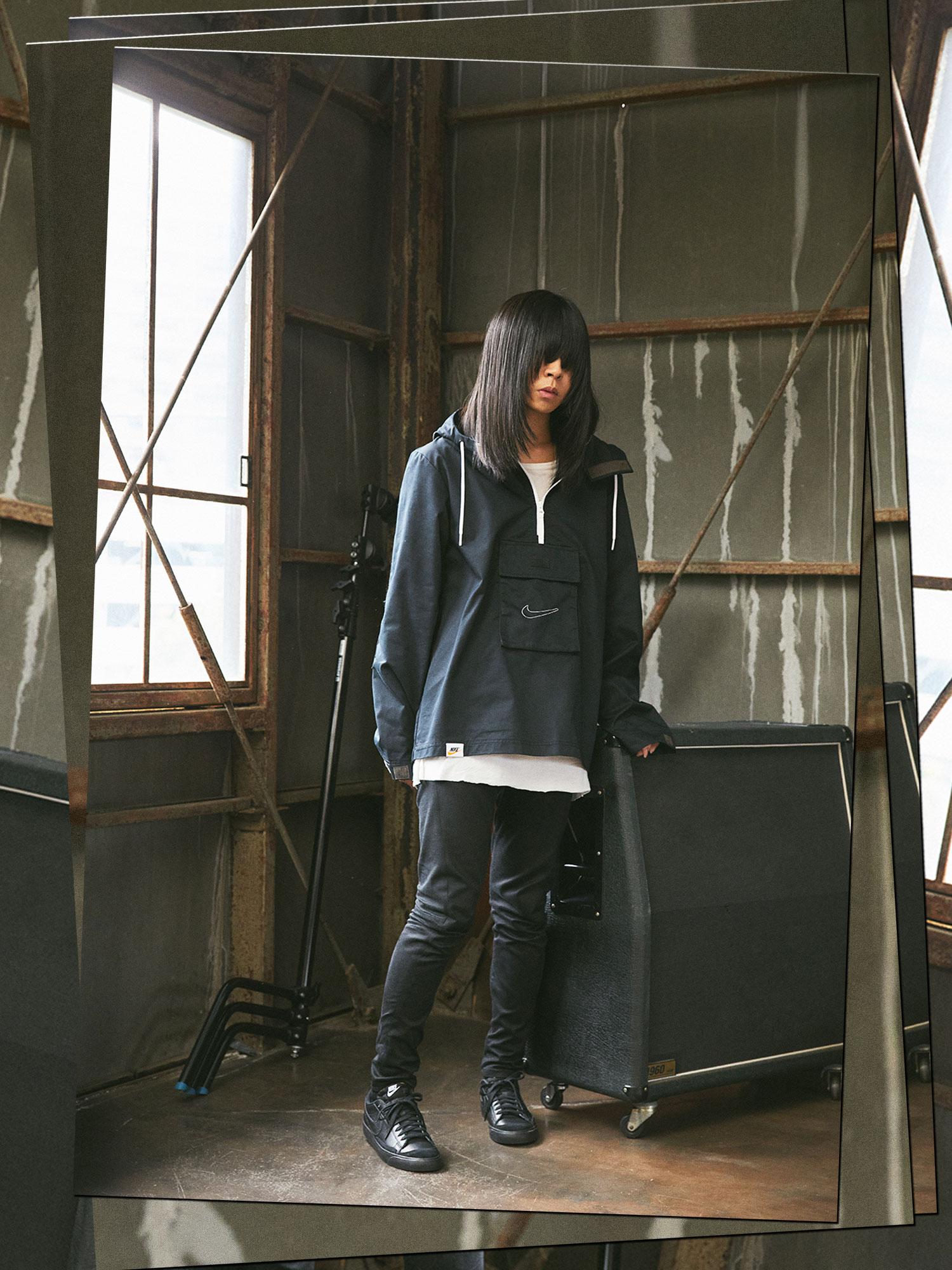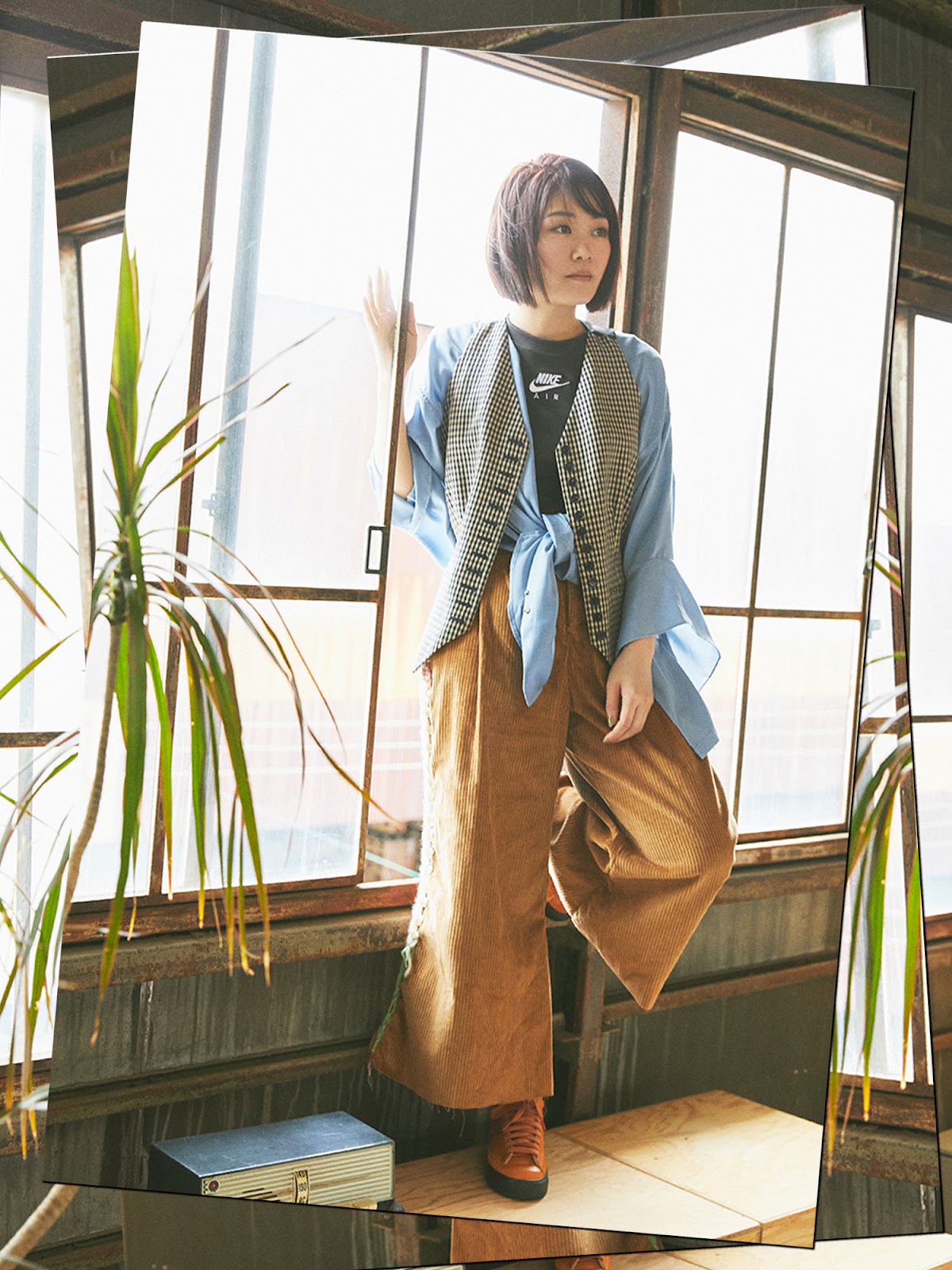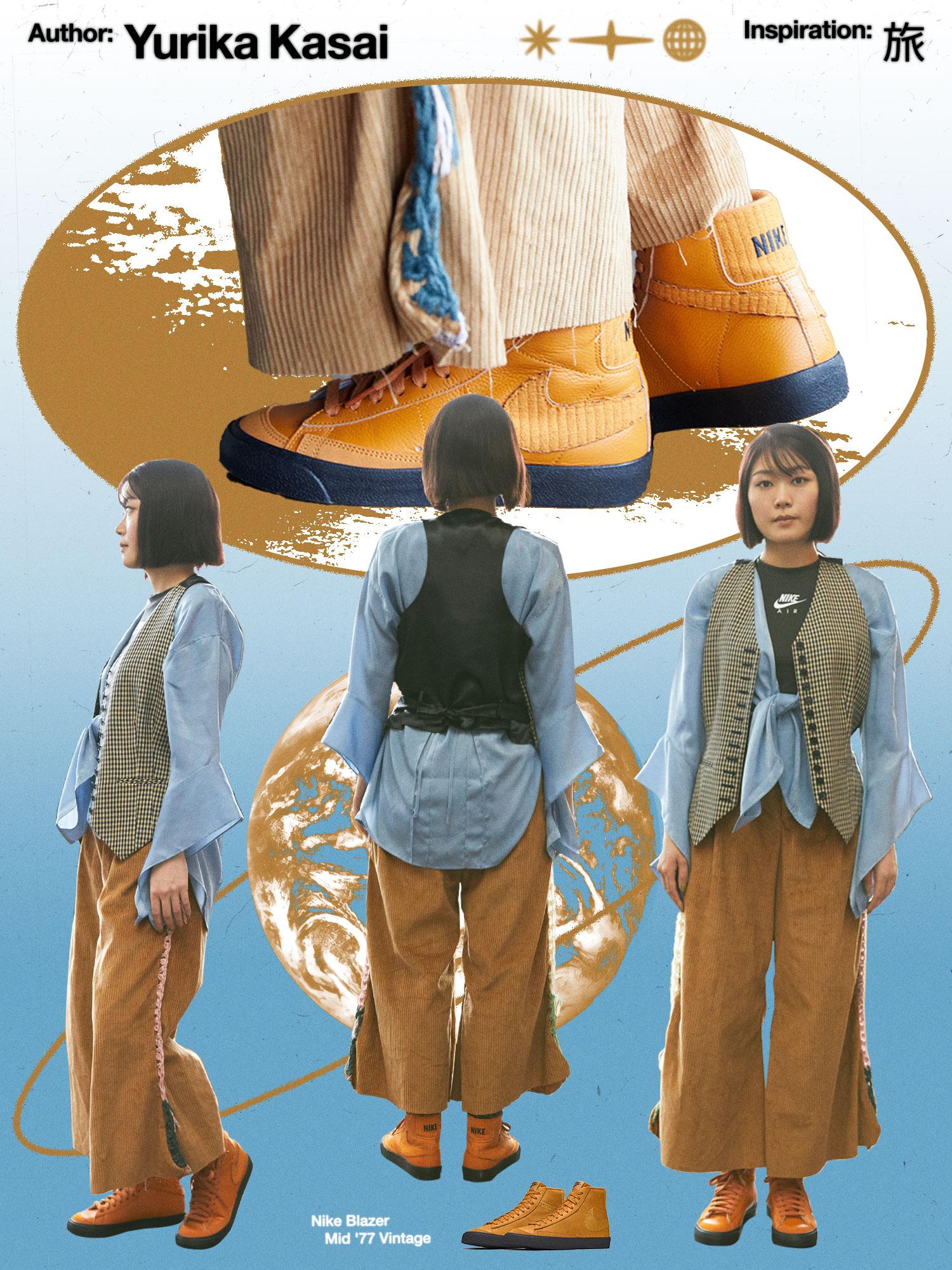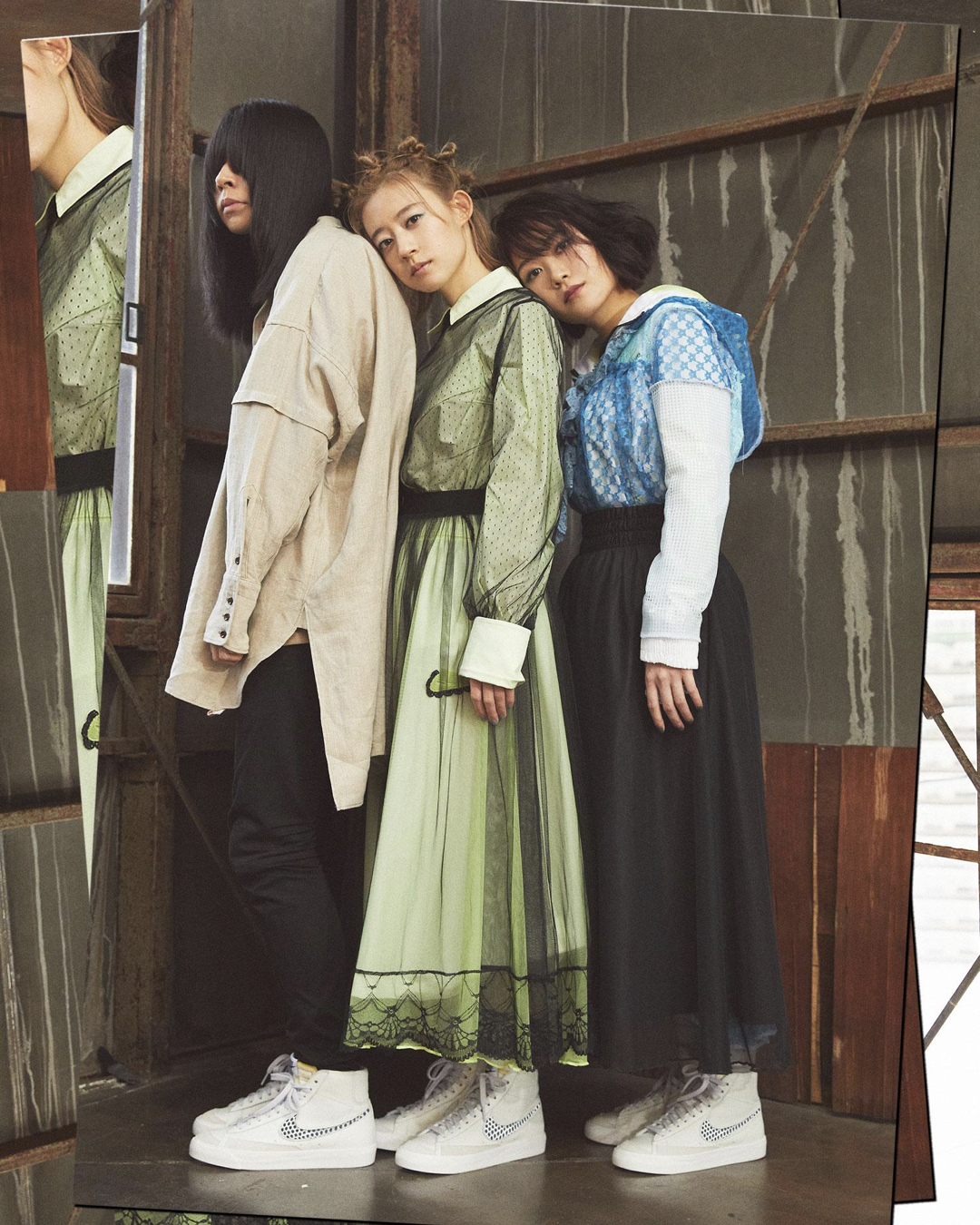 ︎︎︎ PROJECT INFO:

Brand: Nike
Agency: AKQA
My role: Creative Director
Year: 2021
︎︎︎ TEAM:

ECD: Terence Leong
Creative Director: Daniel Busch
Senior Brand Editor: Ai Ito
Senior Designer & AD: Matteus Faria
Copywriter: Natsuki Morishita
Client Manager/Producer: Kousuke Tamaki

Photography: Nobuko Baba
Styling: DemiDemu
Hair: Kazuya Matsumoto
Make-Up: Ken Nakano