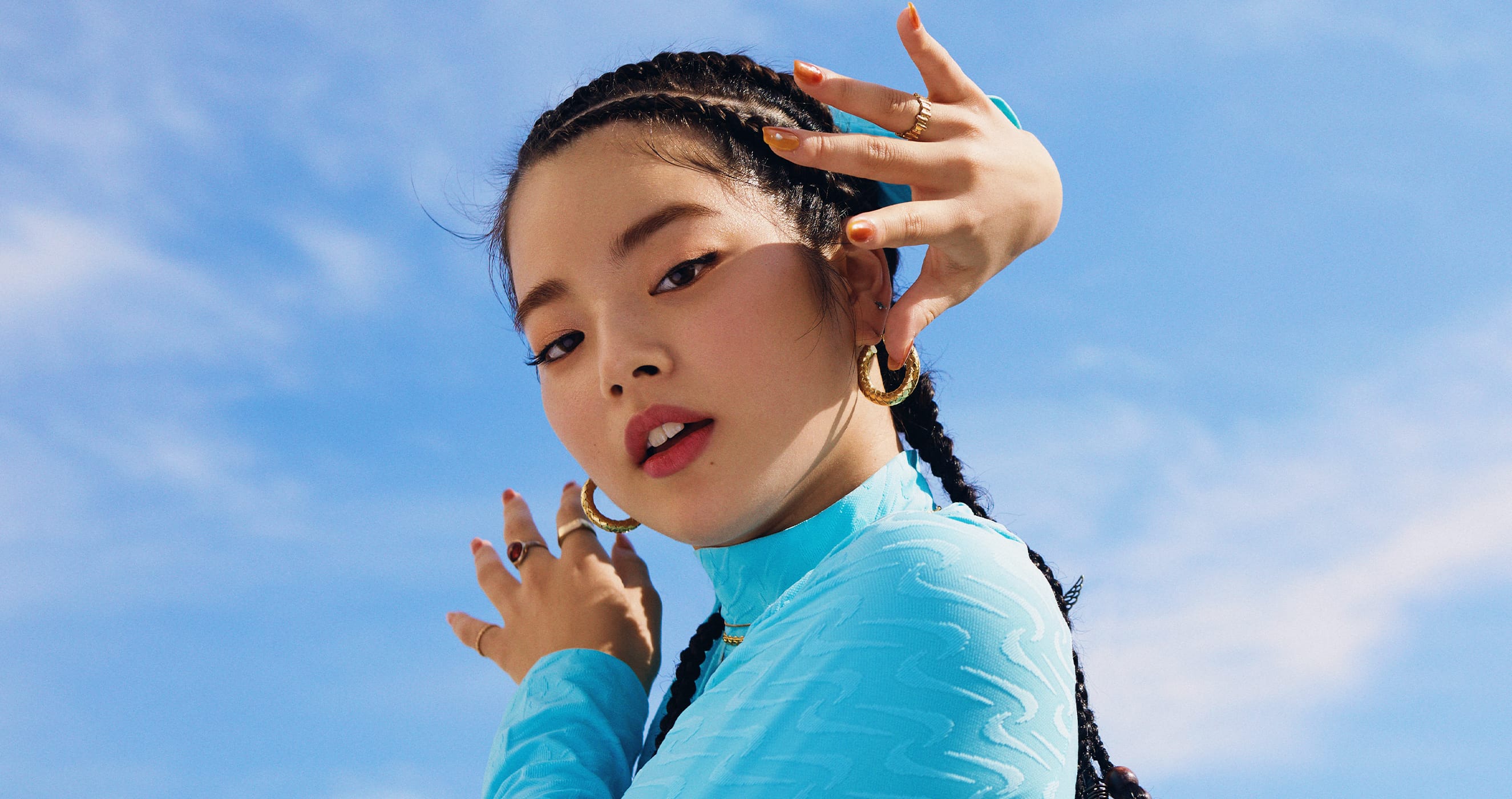 Nike

OWN THE FLOOR
A global movement aiming to expand the definition of sport and celebrate the power of dance.
︎︎︎ OVERVIEW:
To continue making sports a more inclusive and diverse place, Nike wanted to start a global movement to celebrate the power of dance as a platform for self-expression, movement, and positive change.

In Japan, dance is already attracting more people than soccer, and it has became part of mandatory education in Japanese schools. So to connect with different dance communities across the country in an authentic way, we decided to give 3 dancers the floor, amplify their voices and show how movement can be a way to express all kinds of style.

Through a campaign that included films, dance documentaries and OOH, we've strengthened the connection with dance communities, and helped to reaffirm dance as an artistic and soulful expression of sport.
︎︎︎ DANCE DOCUMENTARY 01: KYO-KA
@kyo__ka.s
*Subtitles coming soon, but here's Kyo-ka's narration:
"My dance style is Hip Hop, but I don't want to stick to only one. I'd rather dance freely. That's always at the core of myself. Not only dance but also many different things inspire and influence me. Many people think that hip hop dance is intense and hard, they are scared of it. But I want to show people that there are elements of softness, that it is dynamic and flexible.

My grandmother is a koto grandmaster. When she plays, her fingers moves gracefully. And she always wears her kimono so elegantly. I watched her closely and thought she was cool. My grandmother inspired me to shoe Japan's gracefulness, like the wabi sabi spirit and the beauty in simplicity through my dance. I want to show people that, even in hip hop dance, you can dance softly and gracefully.

Hip hop has many different styles. It moves you and makes your heart skip a beat. It makes you feel free. So, listen to your favorites songs and make as you like. That's the best part of dance for me."
︎︎︎ DANCE DOCUMENTARY 02: AYANE
@bgirl_ayane
*Subtitles coming soon, but here's Ayane's narration:
"I started dancing because I like cool things rather than cute stuff since I was little. That's why I chose breakdancing. My dance style is strength and speed. I want to break the boundaries between b-boys and b-girls. So I incorporate the moves of b-boys into my dance.

At one dance battle, a referee asked me: "Why don't you dance more like a girl?"
I thought "What does dancing like a girl mean?"

That wasn't my goal. I established my own style at that moment. (Let's do it one more time!) Breakdancing is a genre that requires your originality. You have to create your own moves and master them. That's what breakdancing is. I want to make a strong impression to as many people as I can.

"Today Ayane was dope", "Ayane was amazing today", "Ayane is the coolest". I want people to say those things. That's why I dance. I always keep that in mind.
︎︎︎ DANCE DOCUMENTARY 03: KOTORI
@kotoriii
*Subtitles coming soon, but here's Kotori's narration:
"I like big and smooth movements. Groove and flow are important for my dance. I'm always trying to show my own style according to the atmosphere of the place, space and music. I've always liked dancing in front of people since I was in elementary school. I really wanted to open myself up, but I wasn't good at communicating. However, I truly enjoyed dancing and thought that I could show my true self through dance.

In the future, I'd like to give life and excitement in areas where dance is not so popular like my hometown. I'd like to be a dancer who can show the greatness of dance to those who haven't experienced it yet. That's my passion and goal. I think dance is a form of communication. You can connect with other through it."
︎︎︎ PHOTOGRAPHY AND OOH: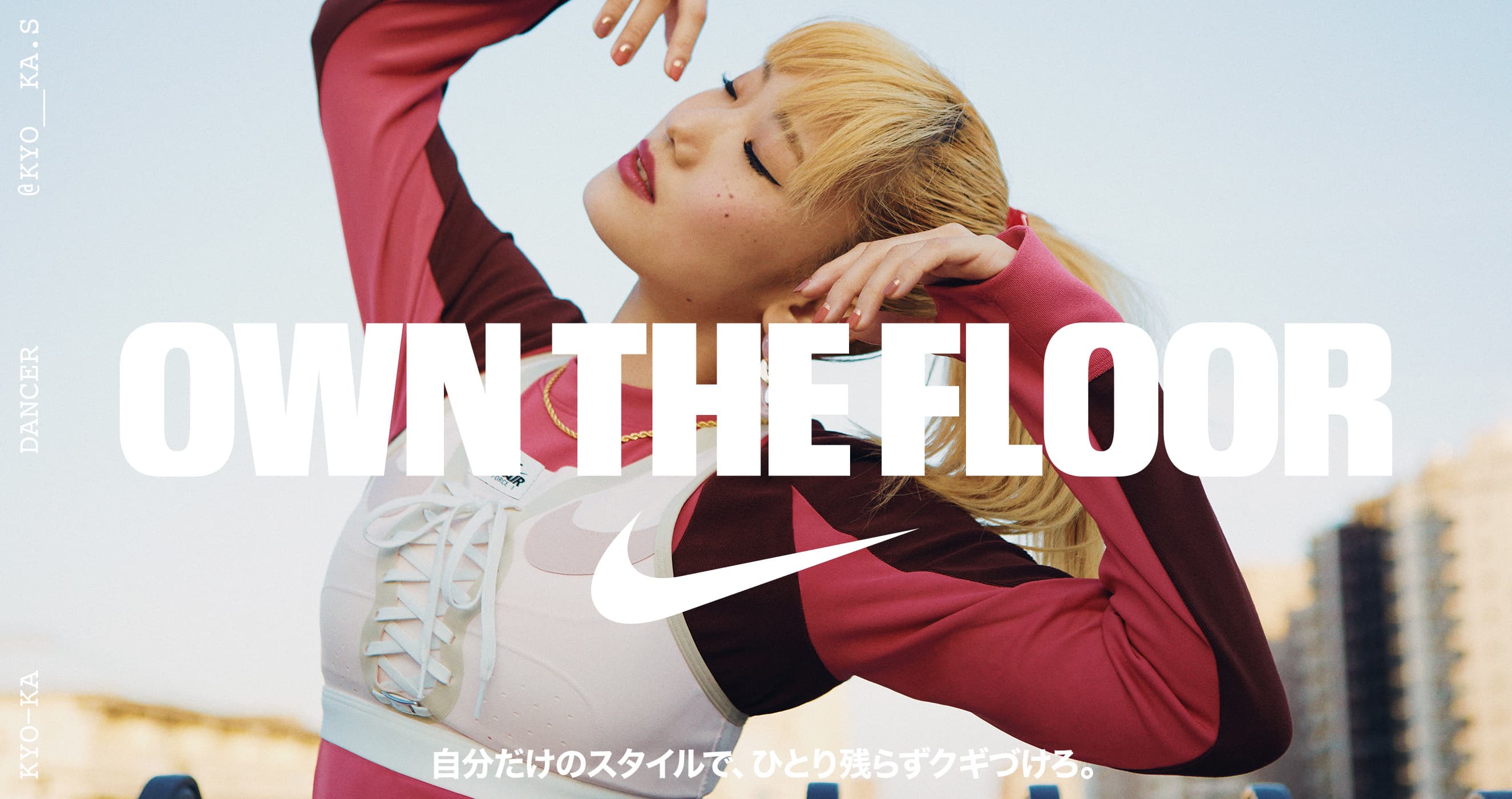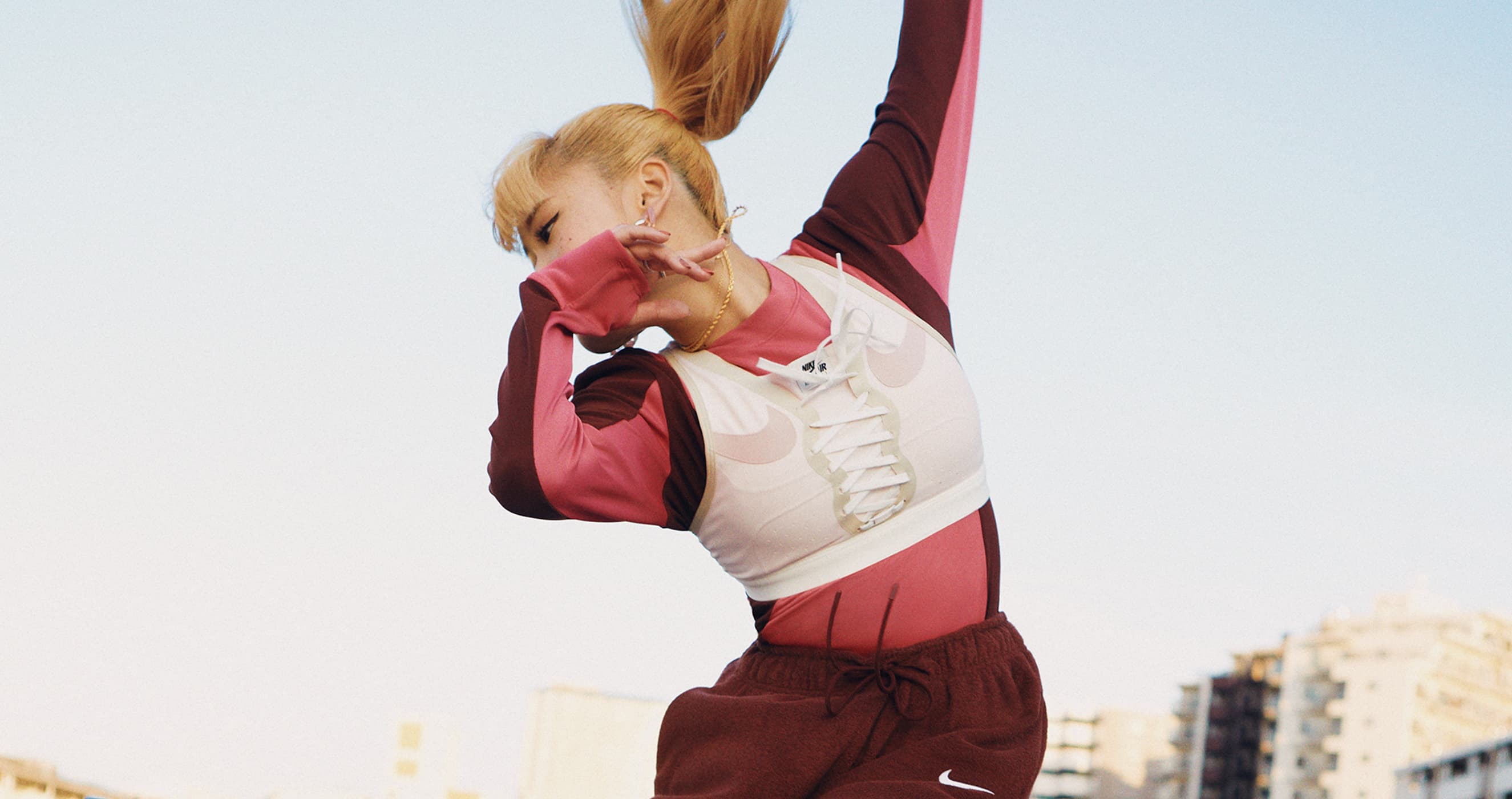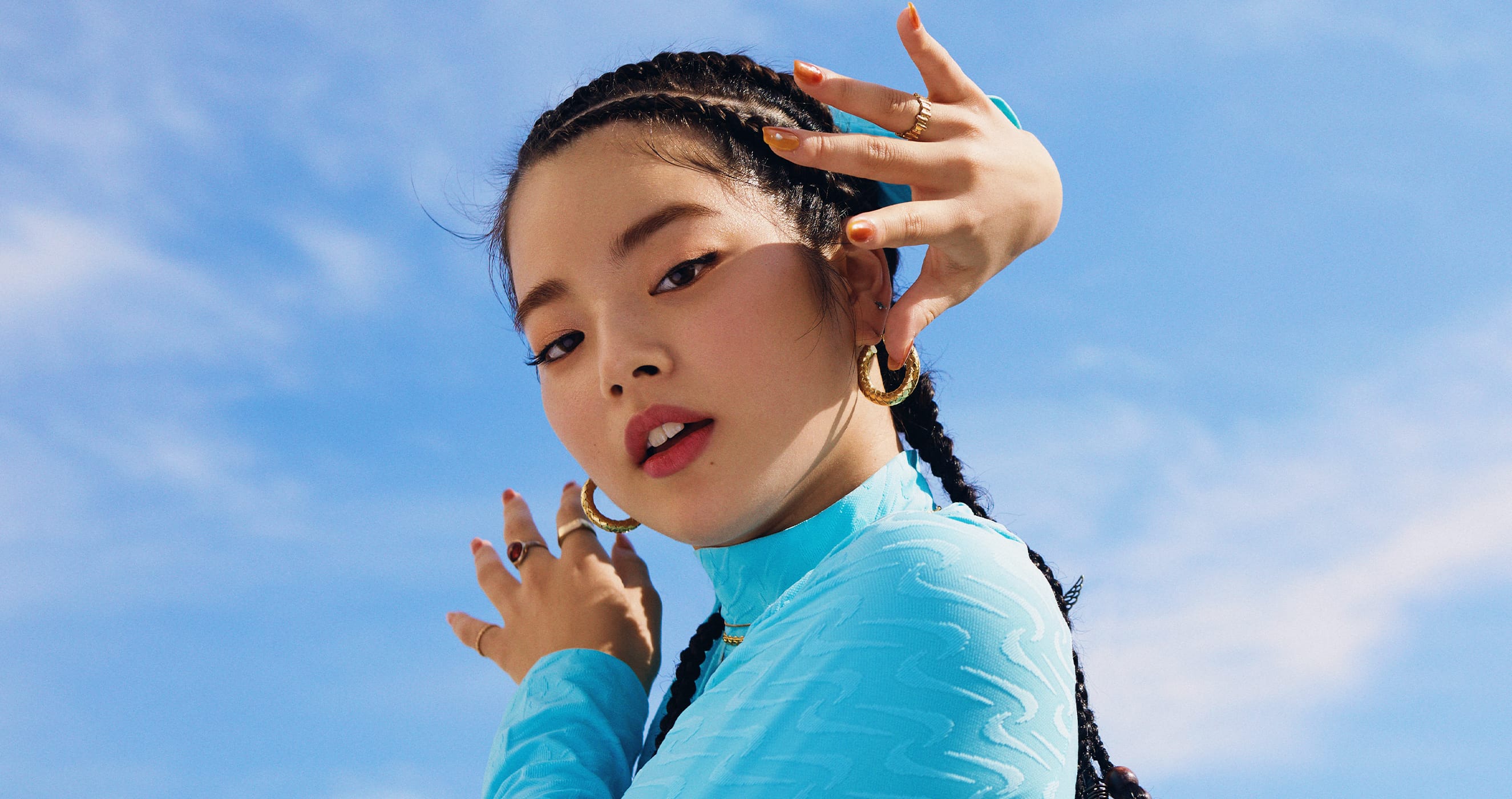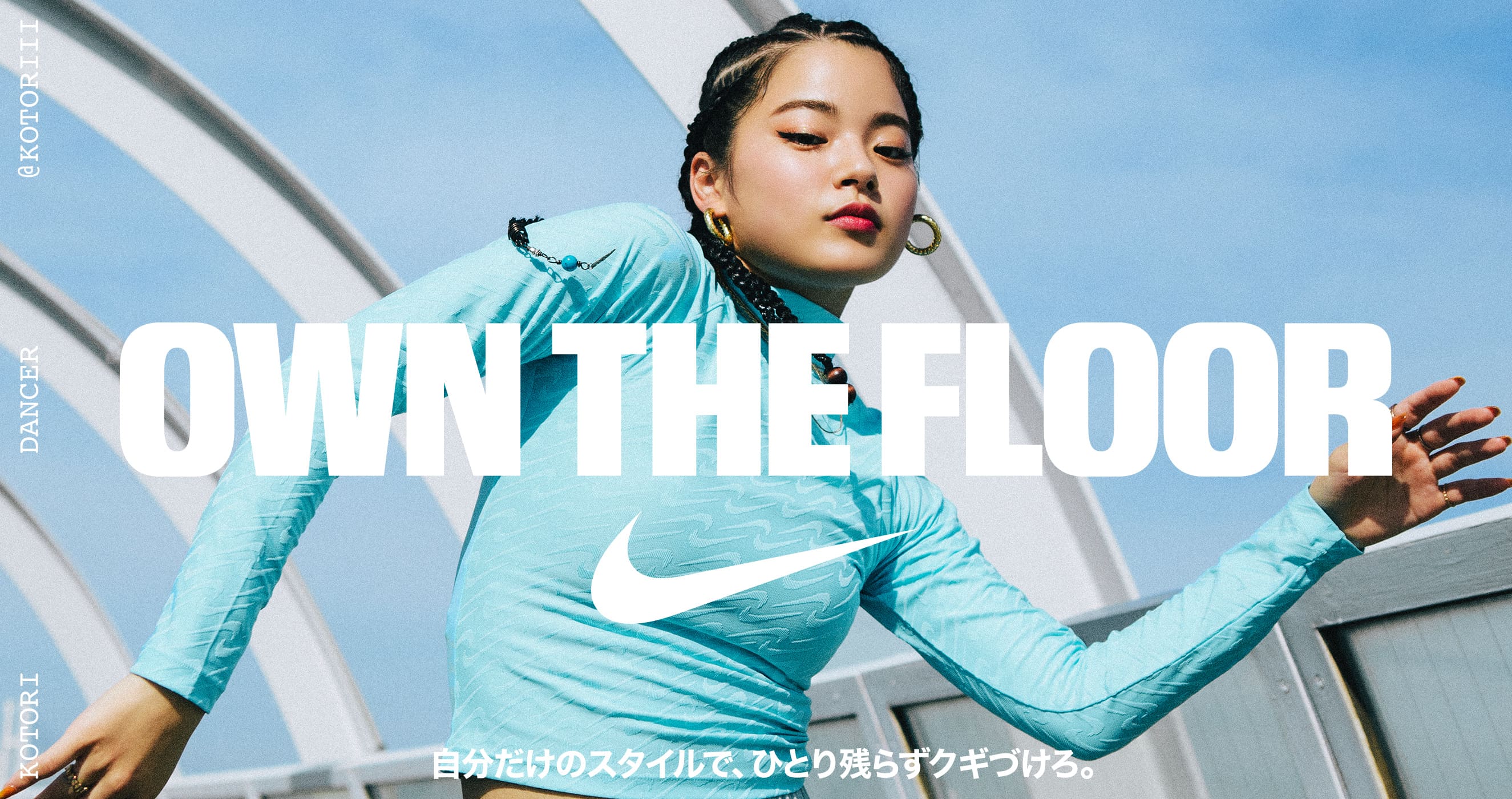 ︎︎︎ PROJECT INFO:

Brand: Nike
Agency: AKQA Tokyo
My role: Creative Director
Year: 2021
︎︎︎ TEAM:
AKQA:
Creative Director:
Daniel Busch
Senior Brand Editor & Creative Producer:
Ai Ito
Senior Designer & AD:
Matteus Faria
Copywriter:
Natsuki Morishita
Client Manager/Producer:
Kousuke Tamaki
Delivery Director:
Yuta Sakane
Film:
Director:
Hotta Hideto

DoP:
Seiya Uehara

1st AC:
Koichi Kitamura
2nd AC:
Kosuke Sai, Yoshihiro Hatae
2nd 2nd AC:
Nozomi Okura
Gaffer:
Ijichi Arata
Best Boy Electric:
Hikaru Ijichi
Best Boy Grip:
Manabu Kato
1st AD:
Risa Nakatomi
Stylist:
Ai Suganuma

Stylist Assist:
Honoka Nakamori
Makeup Artist:
@chachamake_up
Hair:
Eiji Sato
Hair:
Kiri Yoshiki
Production Designer:
@sui_naf
Art:
Tokyo Eizou Bijutsu
Sound Engineer:
Kenichi Momose
Drone Operator:
Yuhei Saito
DIT:
Hiroki Katsuyama
Offline Editor:
Hotta Hideto, Akira Kamitaki

Colorist:
Toshiki Kamei
Motion Graphics:
Ryohei Noda
Beatmaker (AYANE):
@djmarski
Beatmaker (Kyo-ka):
@mimidelray___
Beatmaker (Kotori):
DJ OBA
Sound Mix:
Tatsuya Kishikawa
Production Company: CEKAI
Executive Producer:
Naoya Watanabe
Producer:
@isaoholiks
Producer:
Shinichiro Ohira
Production Manager:
Tsubasa Seki
Production Coordinator:
井上 青
Production Assist:
Yuta Ishitsuka, Alba
Medic:
Etsuko Suzuki
Transportation:
Horse