︎︎︎ OVERVIEW:
With 3 Gold, 1 Silver and 1 Bronze Medals in the Olympic Games, Japan saw 5 young athletes emerge as national heroes. Knowing that relationships with skateboarding are not built overnight and with 2024 Paris in mind, Nike wanted to strenghthen its relatinoship with the skateboarding community in Japan.

So to promote the launch of its new Nike SB Dunk Gundam High, we collaborated with the Nike SB team to present NEWTYPE JAM, a skateboarding competition for the next generation of young skaters in Japan. The competition was held at Gundam Factory Yokohama, a theme park inspired by the popular anime series, and was live streamed on YouTube.

︎︎︎ DIGITAL COMPETITION:
Besides live streaming the competition with top teenage skaters, we've also launched a digital competition inviting amateur skaters from all over Japan to join, and run for a chance to be selected by Gold Medalist legend Yuto Horigome as part of the next NEWTYPE JAM team.
︎︎︎ EVENT: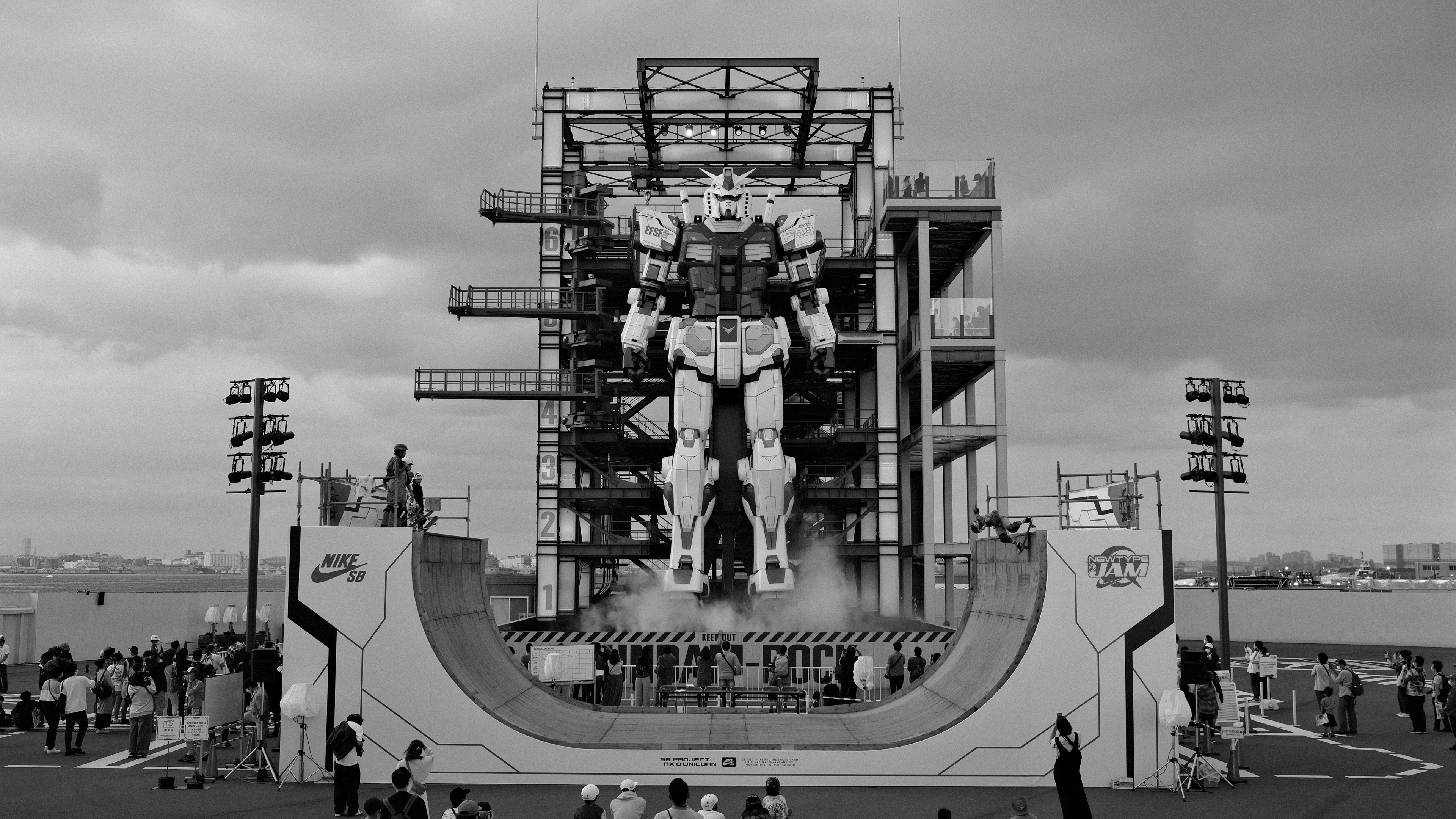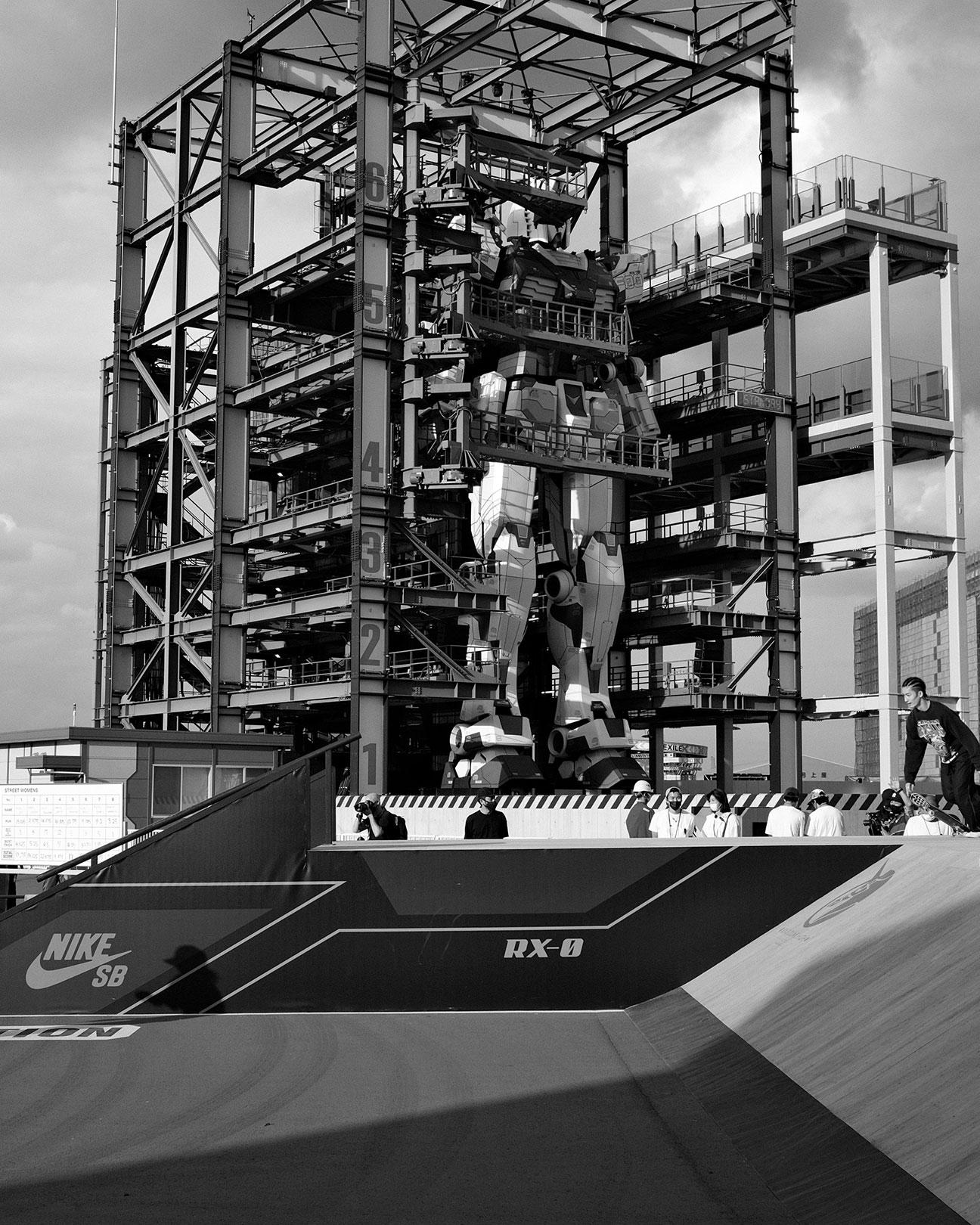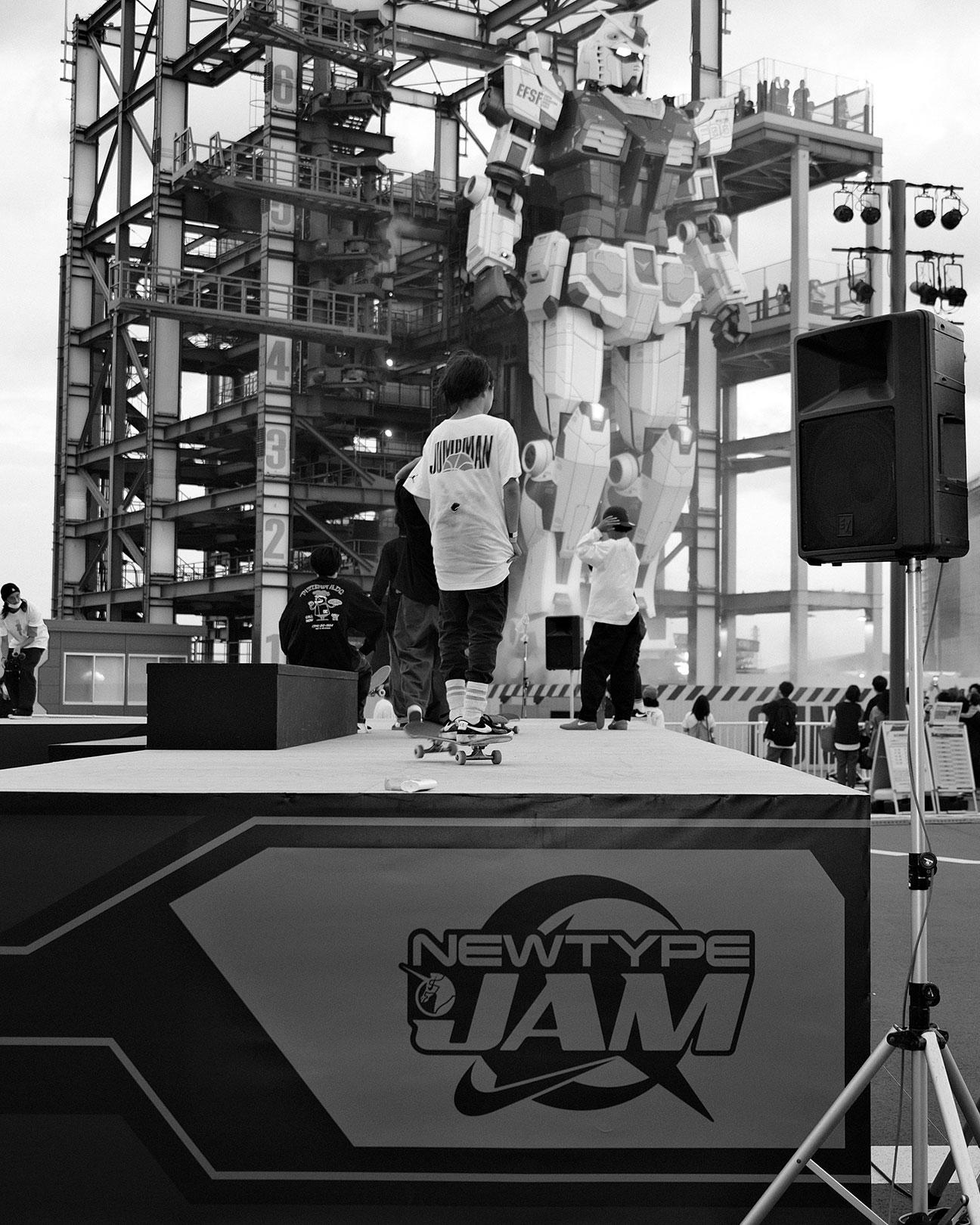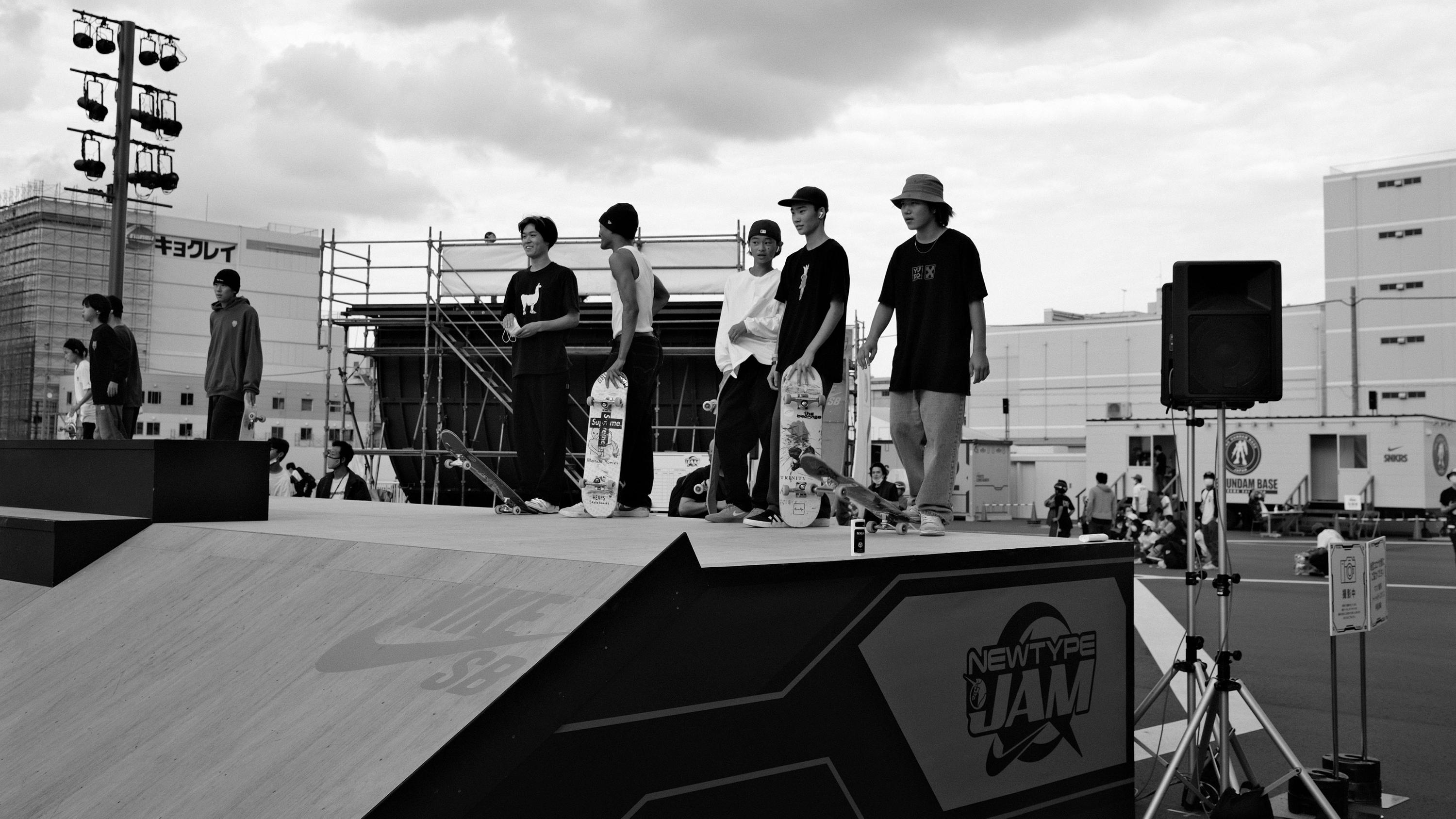 ︎︎︎ SWAG: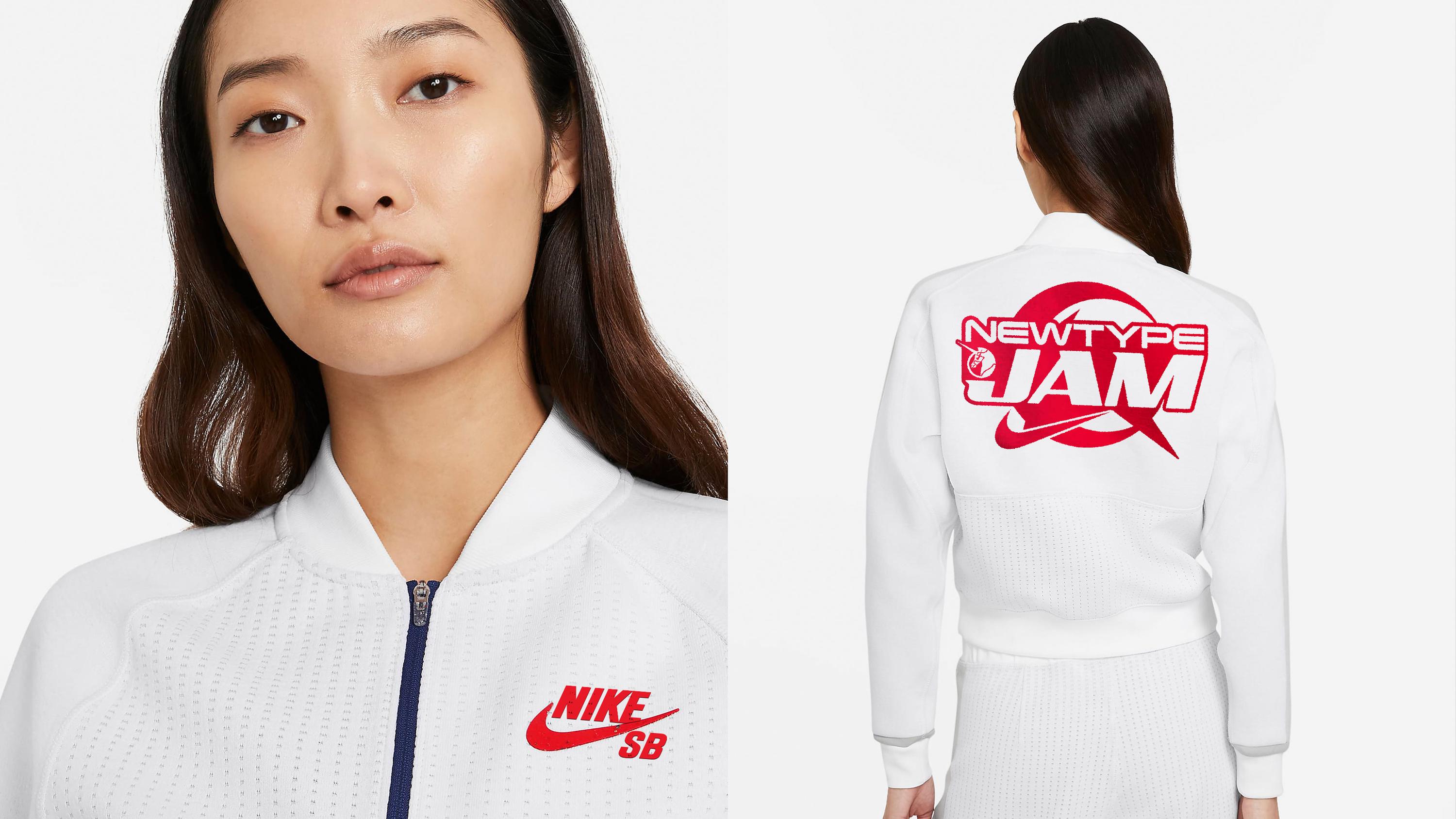 ︎︎︎ PROJECT INFO:

Brand: Nike
Agency: AKQA
My role: Creative Director, Copywriter
Year: 2021
︎︎︎ TEAM:

ECD: Terence Leong
Creative Director: Daniel Busch
Senior Designer & AD: Matteus Faria
CW: Natsuki Morishita
Producers: Kousuke Tamaki, Eiji Nakamura

Motion Design: Chiquinho Beralto
Sound Design: Paulo Beto