Nike

ONE ON ONE
A series of unscripted conversations between Nike's elite athletes about the future of sport.

︎︎︎ OVERVIEW:
Japan had a fantastic performance in the Olympic Games, ranking third overall in the medal table, and saw a few athletes becoming instant legends. Nike wanted to leverage the momentum and excitement around these athletes and develop a series of contents to inspire the Japanese audience with real stories.

"One on One" is a series of unscripted conversations between athletes where they talk about their stories, experiences and learnings after competing in the big stage. Knowing that the access to athletes would be limited, we decided to turn these conversations into a series of animated films.

︎︎︎ EPISODE 01: SKATE

ONE ON ONE: YUTO HORIGOME x RYOTA HORIGOME
「スケボーは、自由にできるもの」
(EN: "
Skateboarding is about freedom
")
Full articule here:
nike.com/jp/a/yuto-ryotahorigome
︎︎︎ PHOTOGRAPHY AND ILLUSTRATIONS: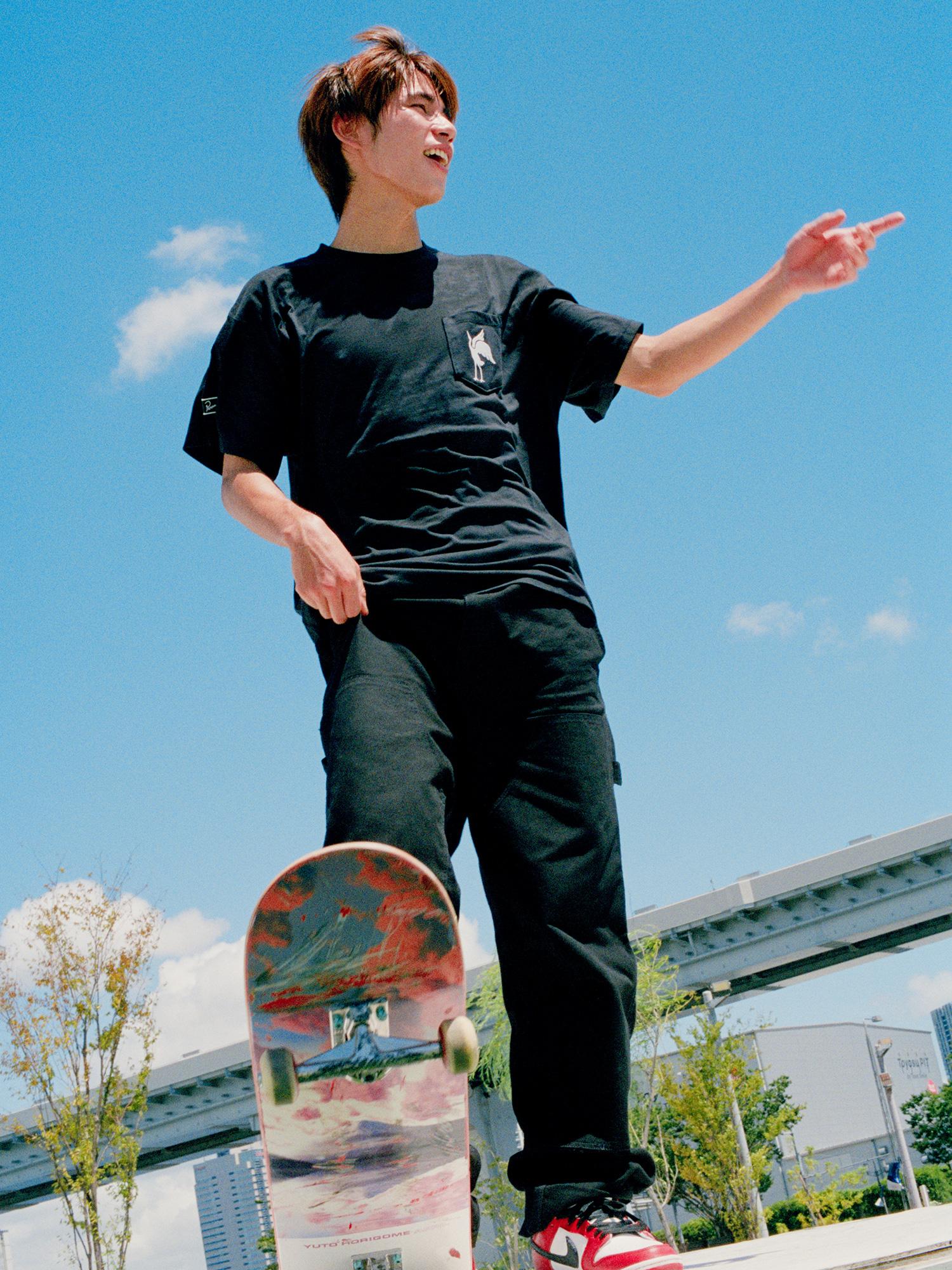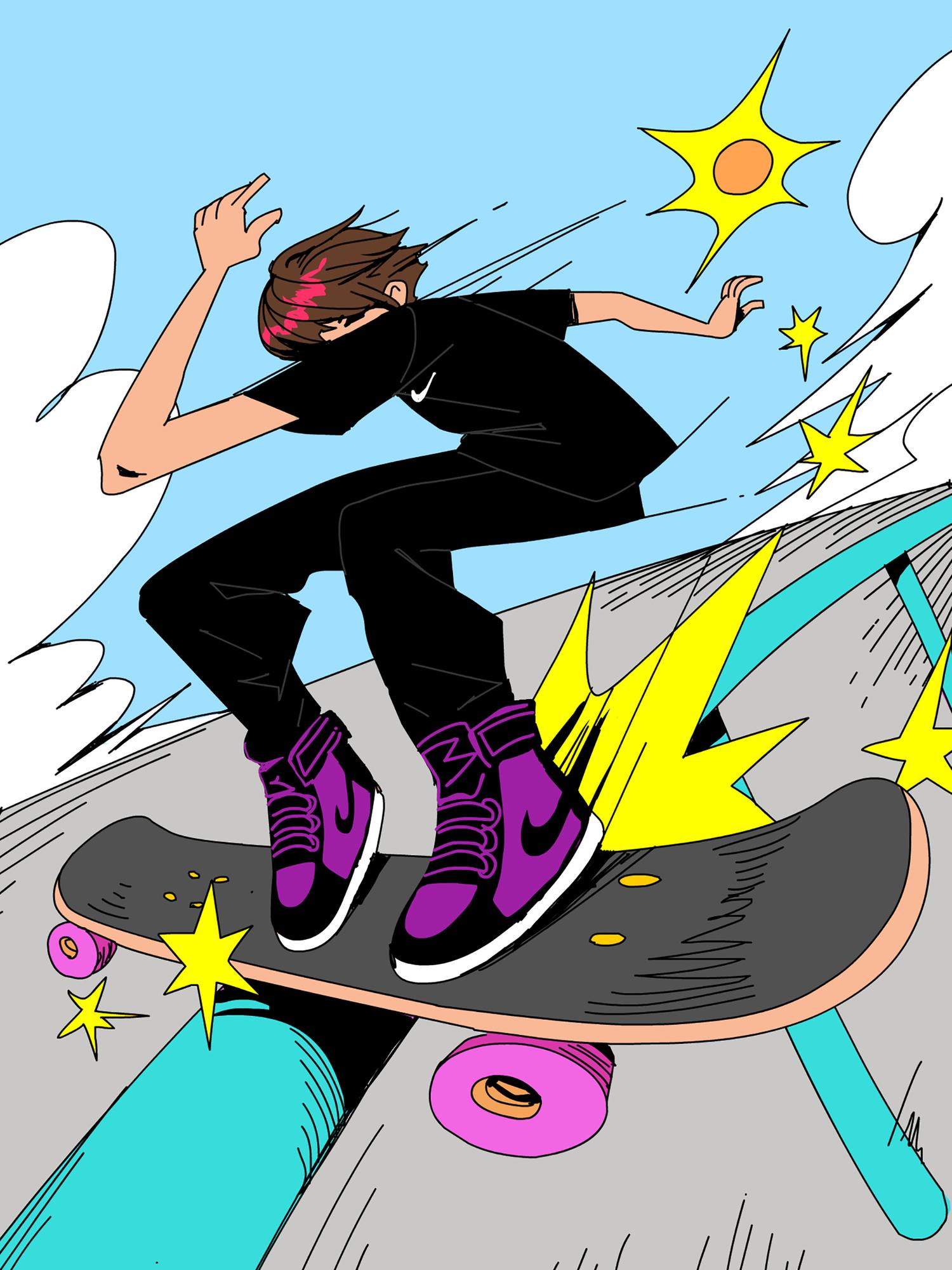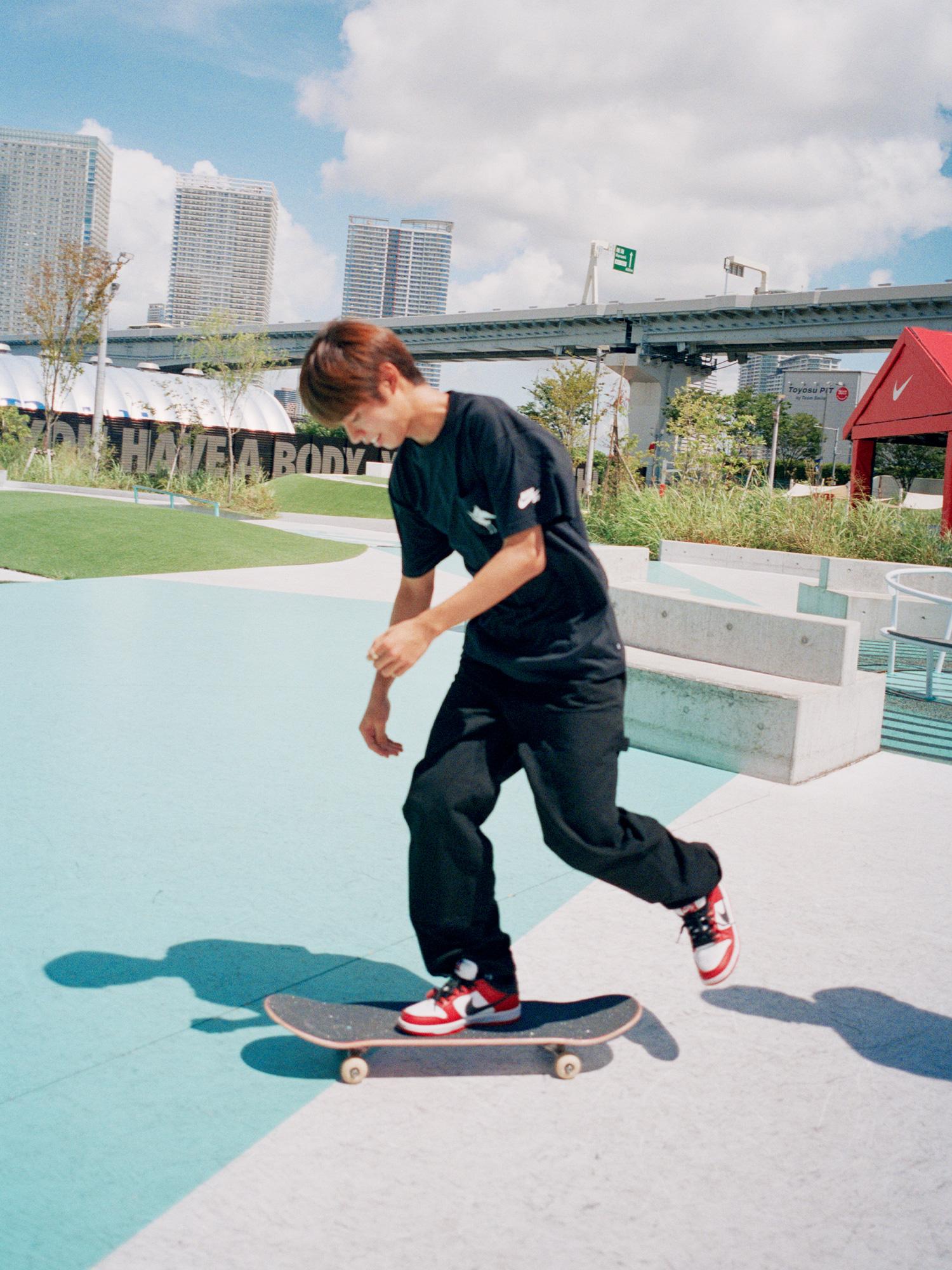 ︎︎︎ EPISODE 02: RUNNING

ONE ON ONE: SHUHEI TADA x YUKI KOIKE x RYOTA YAMAGATA
Full articule here:
nike.com/jp/a/tada-koike-yamagata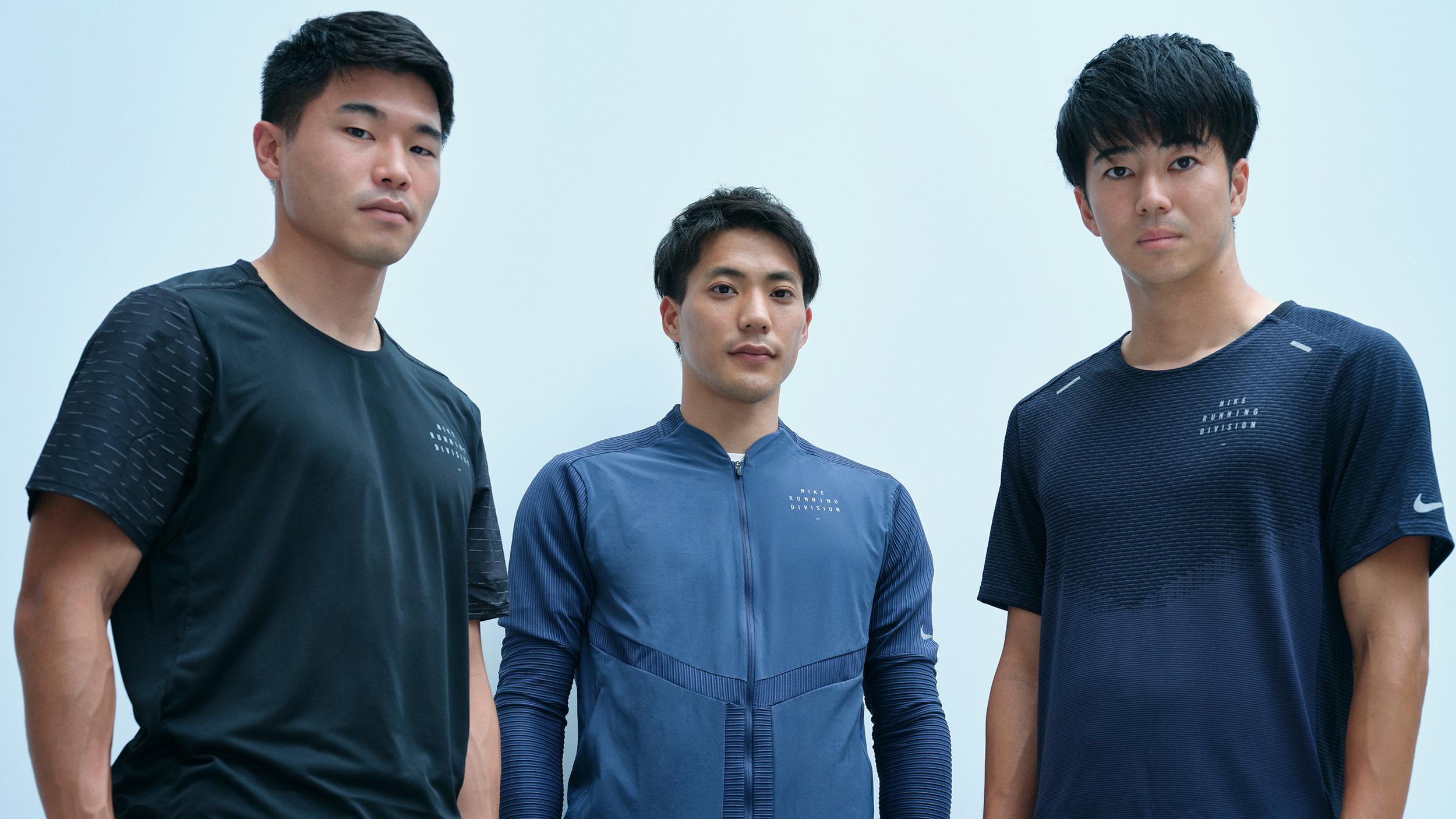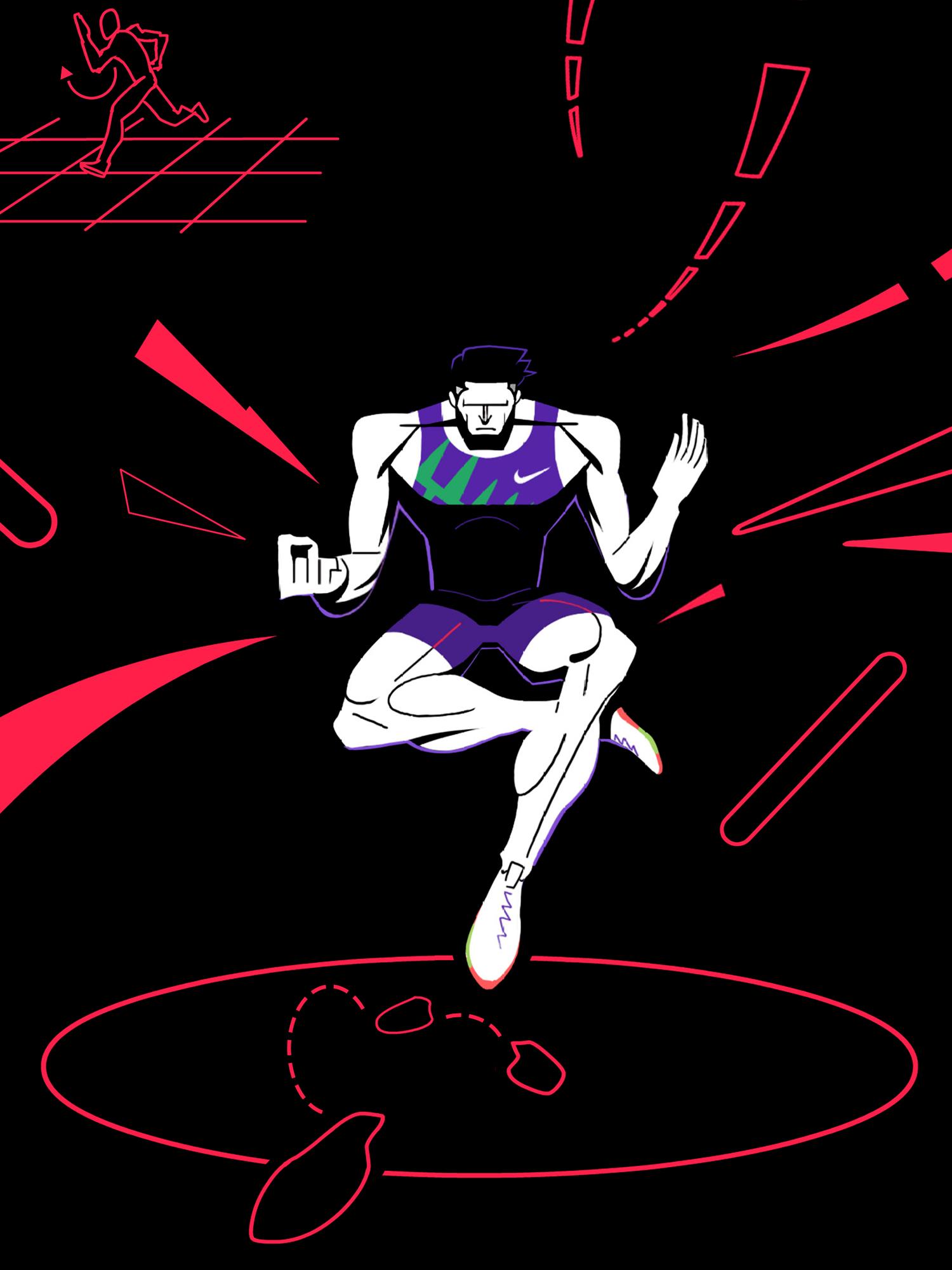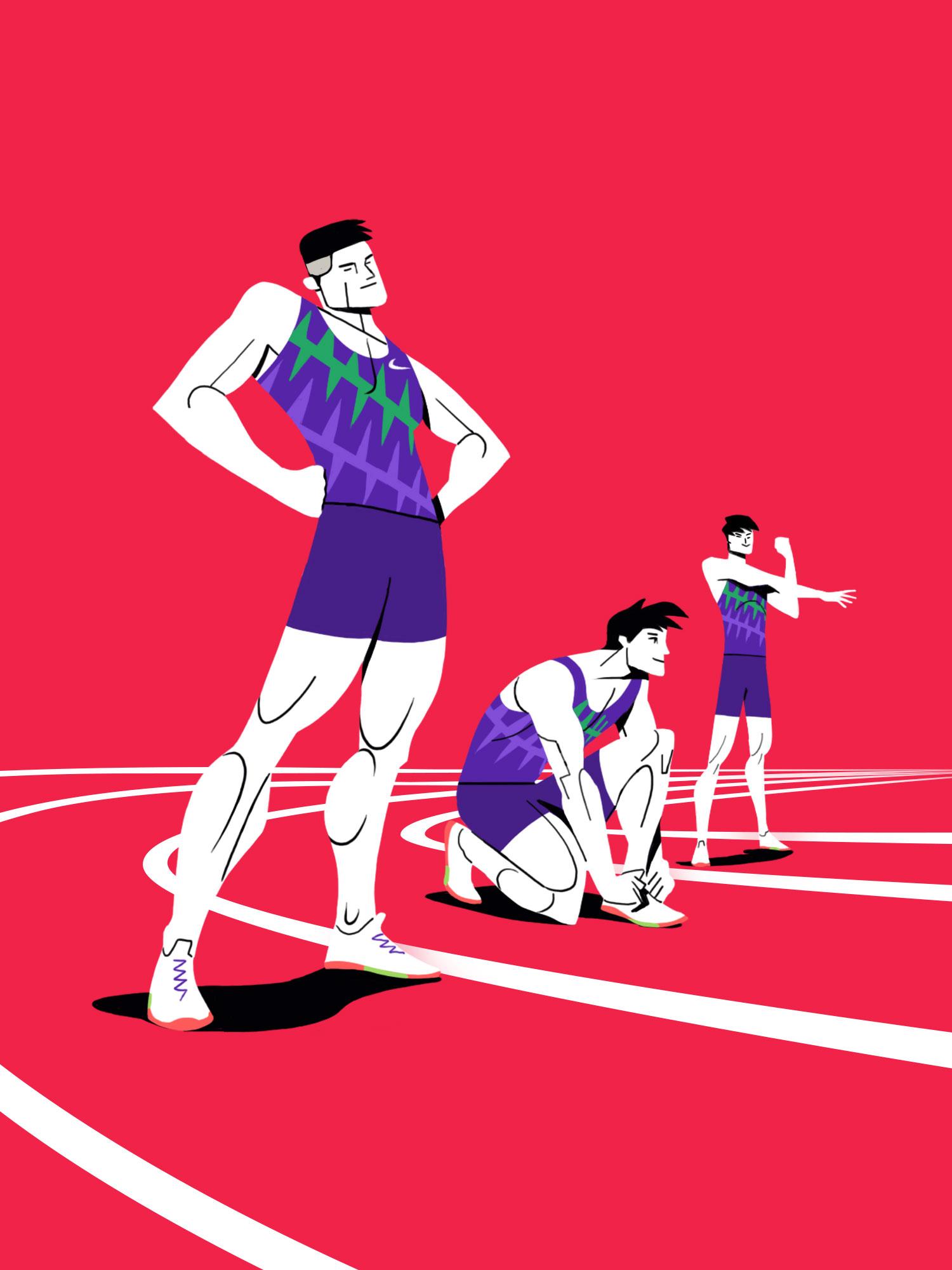 ︎︎︎ EPISODE 03: BASKETBALL

ONE ON ONE: MAKI TAKADA x EVELYN MAWULI x RUI MACHIDA
Full articule here:
nike.com/jp/a/takada-machida-mawuli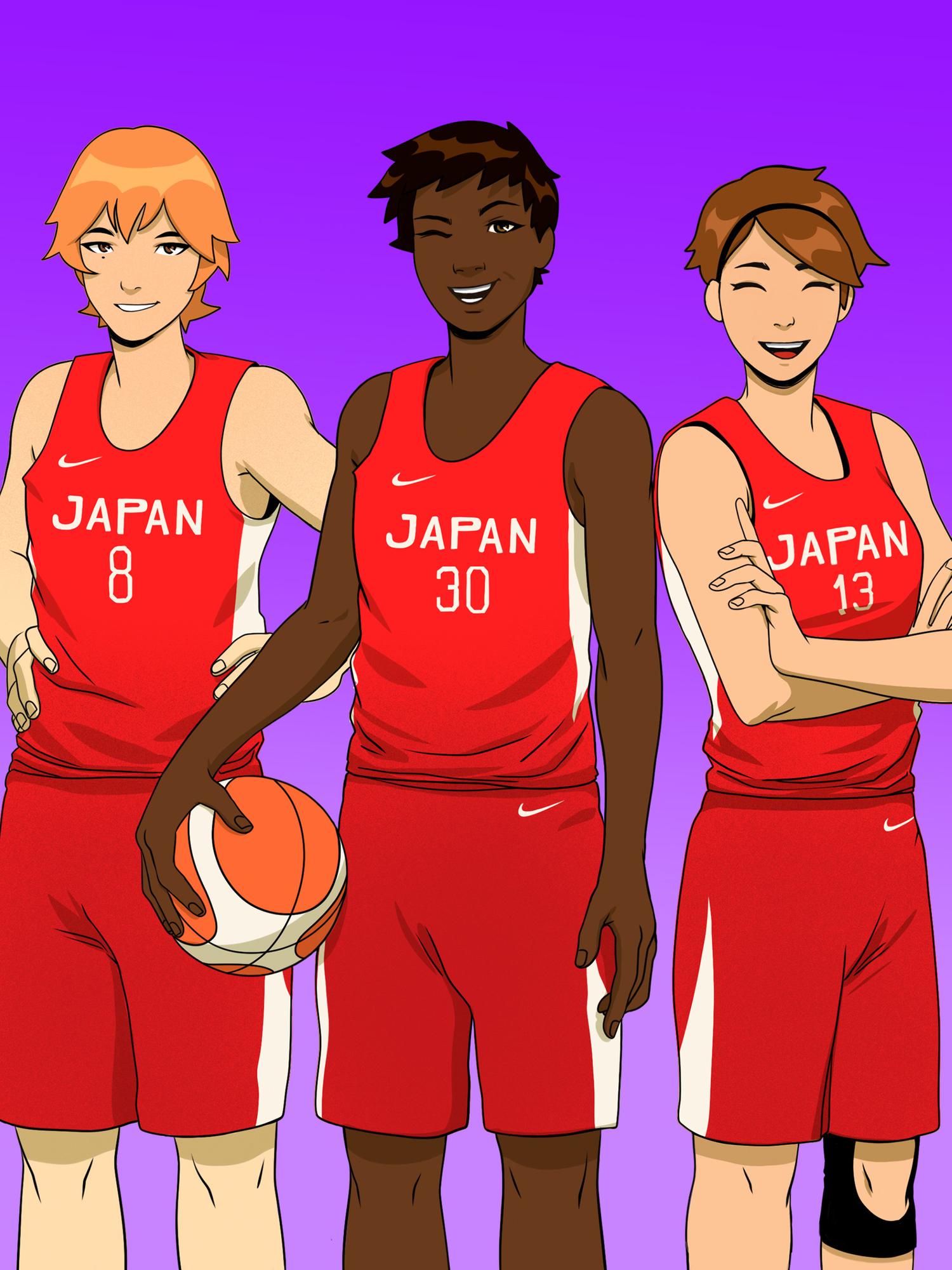 ︎︎︎ PROJECT INFO:

Brand: Nike
Agency: AKQA Tokyo
My role: Creative Director
Year: 2021

︎︎︎ TEAM:

AKQA:
Creative Director: Daniel Busch
Senior Brand Editor: Ai Ito
Senior Designer & AD: Matteus Faria
Copywriter: Natsuki Morishita
Client Manager/Producer: Kousuke Tamaki

Illustrations & Animations:
Animation Director: Daniel Semanas
Illustrator (Episode 01): Daniel Semanas
Illustrator (Episode 02): João Lavieri
Illustrator (Episode 03): Natália - Sapo Lendário

Nike:
Editorial Director: Mark McCambridge
Editorial Manager: Haruka Danzuka, Eri Imamura

Film Production:
Film Director: Ishii Hideyuki
Director of Photography: Nobuhiro Kuroishi
Colorist: Yoshiyuki Nishida
Gaffer: Kenshi Sudo

Photographer (Episode 01): Houmi Sakata
Photographer (Episode 02): Yosuke Demukai