︎︎︎ OVERVIEW:
With Olympic Games postponed, Summer Koshien cancelled, and the world adapting to a new context due to COVID-19, Nike Japan was forced to continue reimagining how to bring to life its vision of 'make sport a daily habit in Tokyo' during the summer. At the same time, there was another challenge: to launch Nike App's new feature called "Nike Experiences" - a new way for Nike Members to discover, explore and enjoy sports in their city. So, to inspire and enable our core audience to stay active, connected, and positive during these uncertain times, we decided to show that summer hasn't been cancelled.

Introducing Nike Summer Camp: an 8-week virtual program featuring athletes and local influencers offering a series of activities and sport experiences that can be attended from home.

︎︎︎ THE PROGRAM:
Every week, a different experience was available inside the Nike App. From workout sessions for training and yoga, to talk sessions with professional athletes about running, skateboarding and basketball, and finally to creative workshops about sustainability - teaching how to transform a shoe box into a wallet.

︎︎︎ ONE THEME, MANY INVITATIONS TO MOVE:


︎︎︎ WORKSHOPS:
Watch it
here.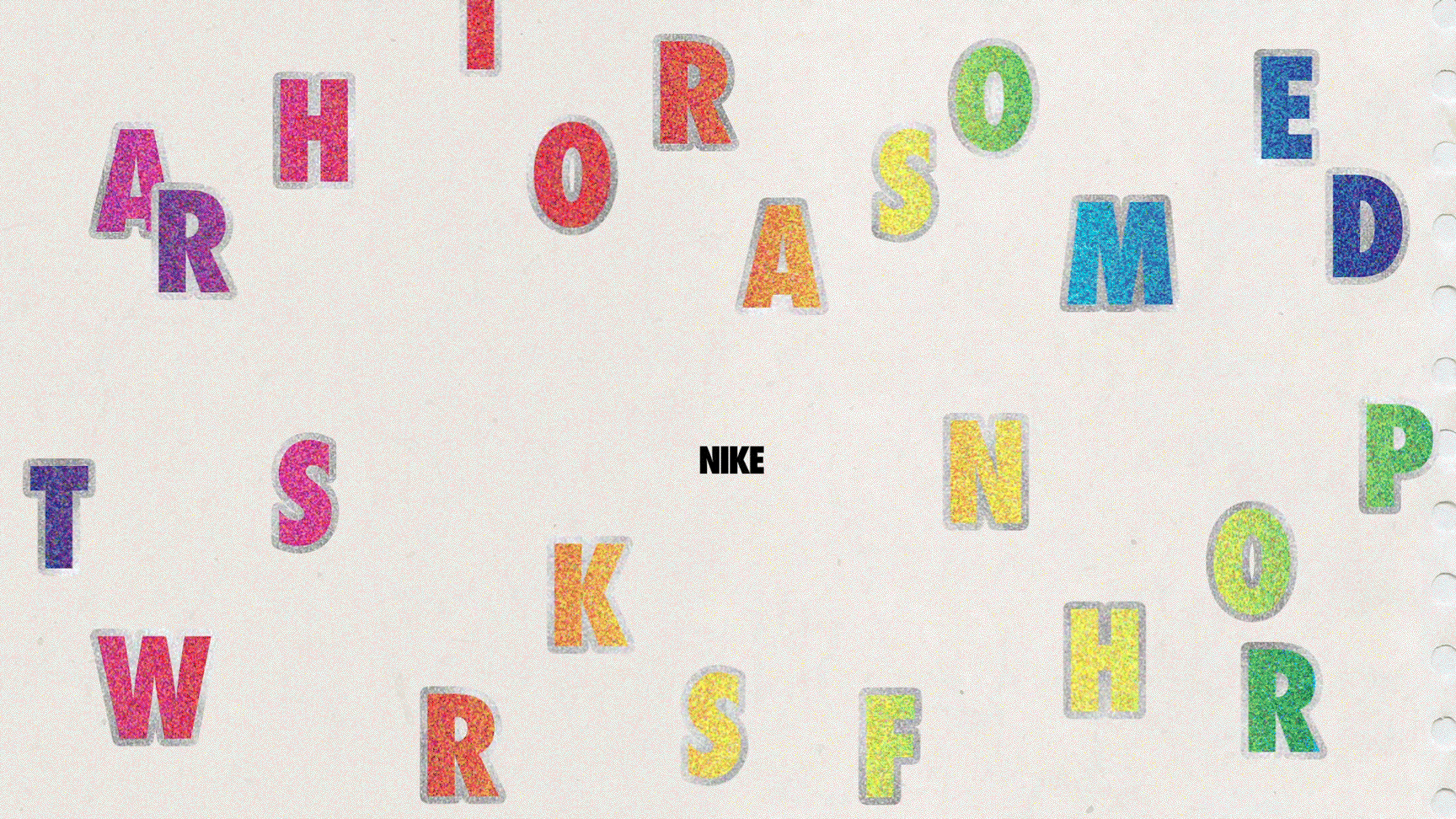 ︎︎︎ REWARDS & ANIMATED STICKERS:
To surprise and reward those who join the program, we've developed a series of original achievement badges related the weekly themes. For each session users participate, new badges are unlocked on the "Member Rewards" tab inside the Nike App. These badges were also transformed in physical stickers and t- shirts that only Nike members could get a chance to win.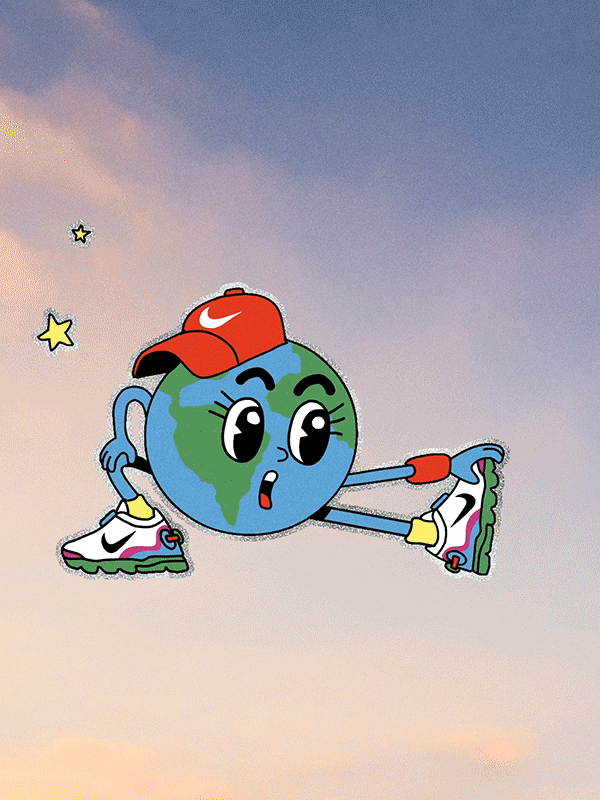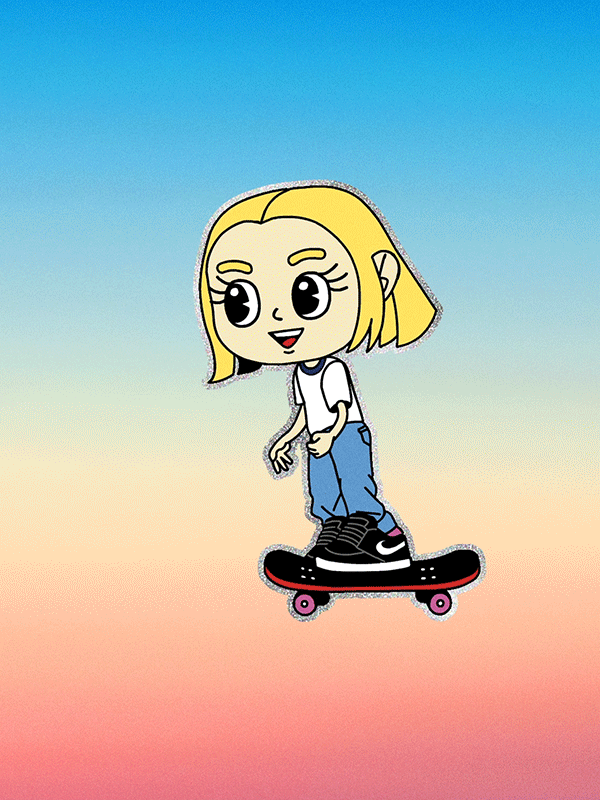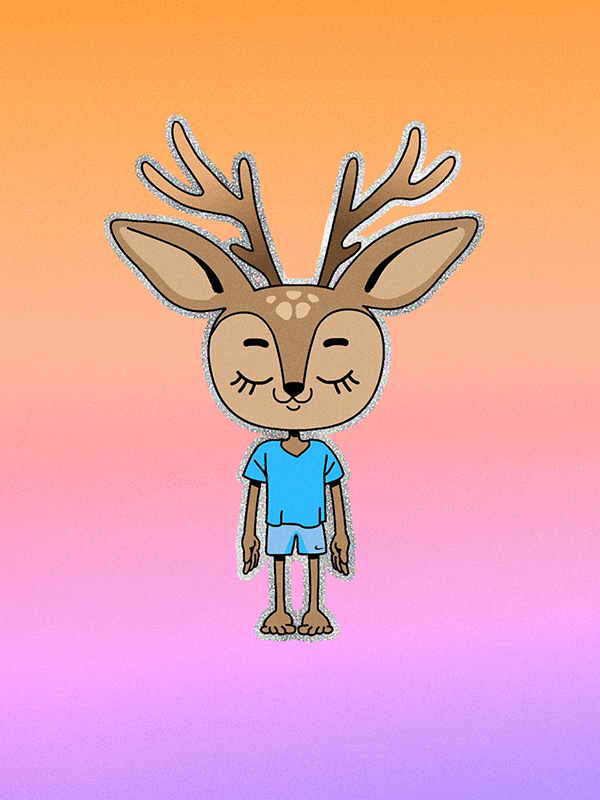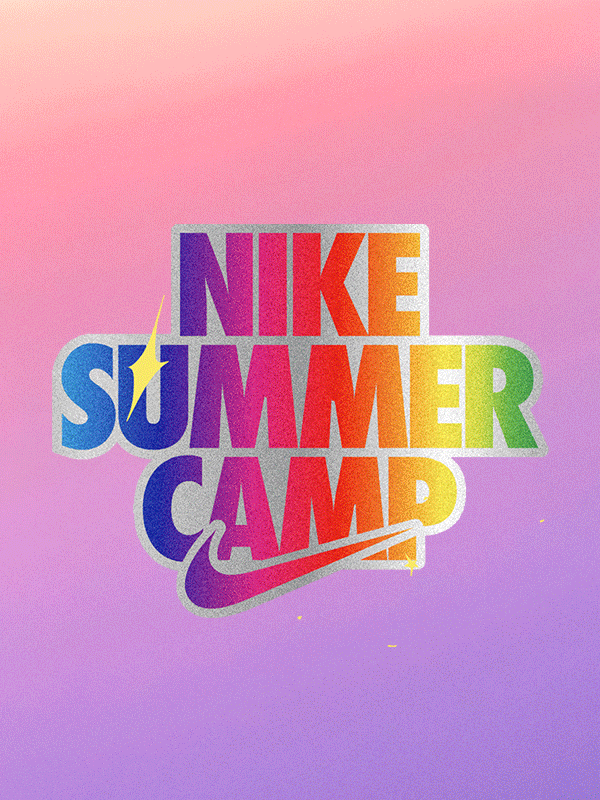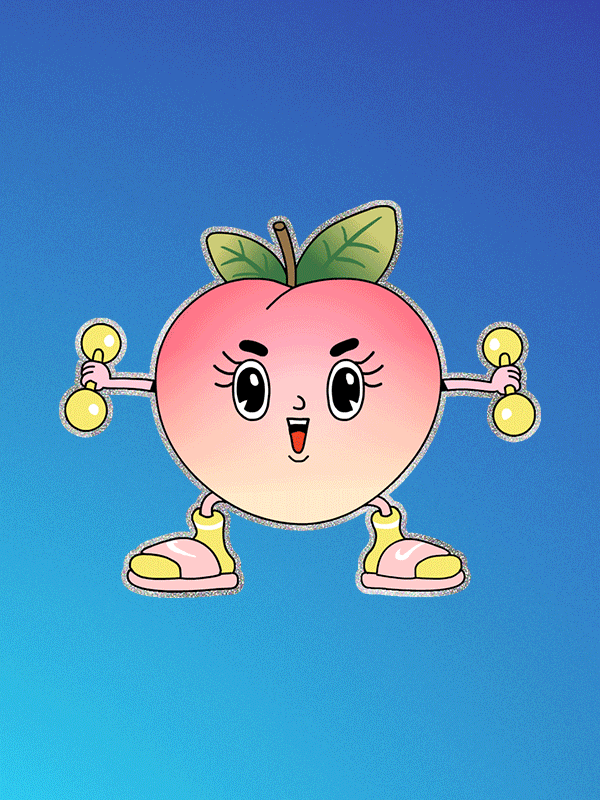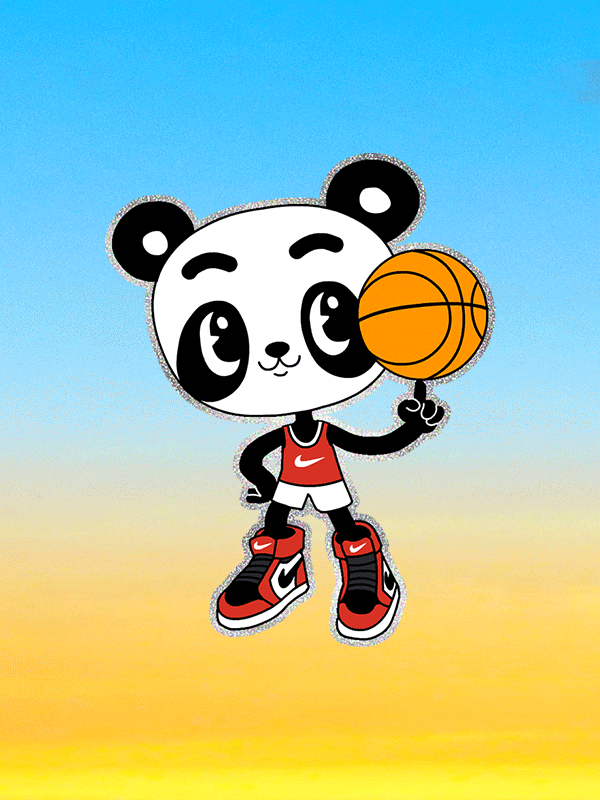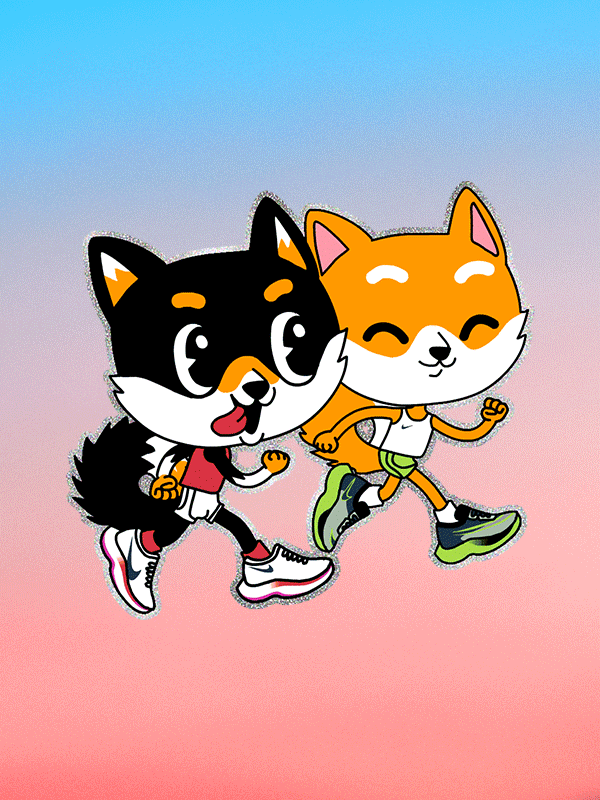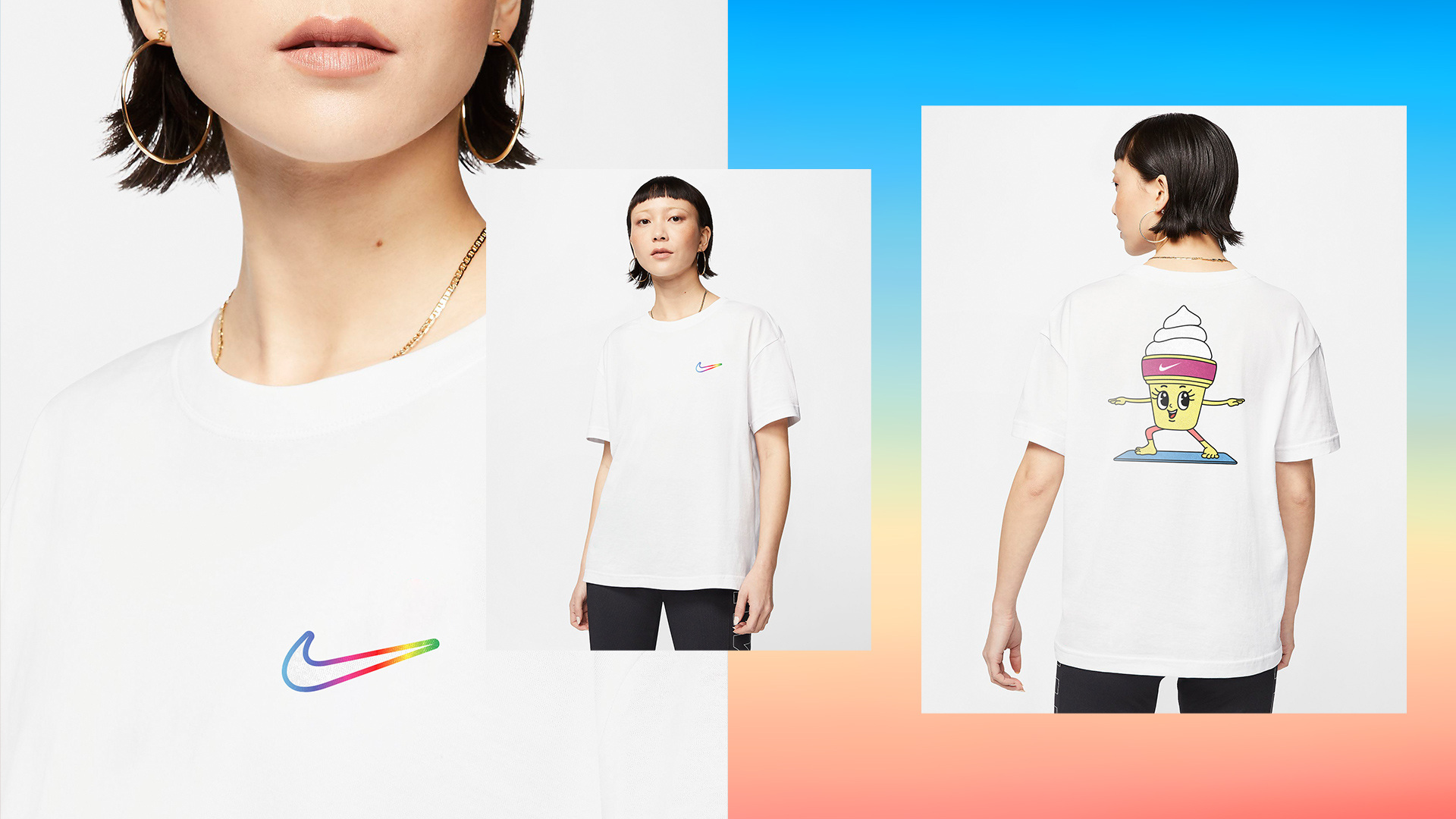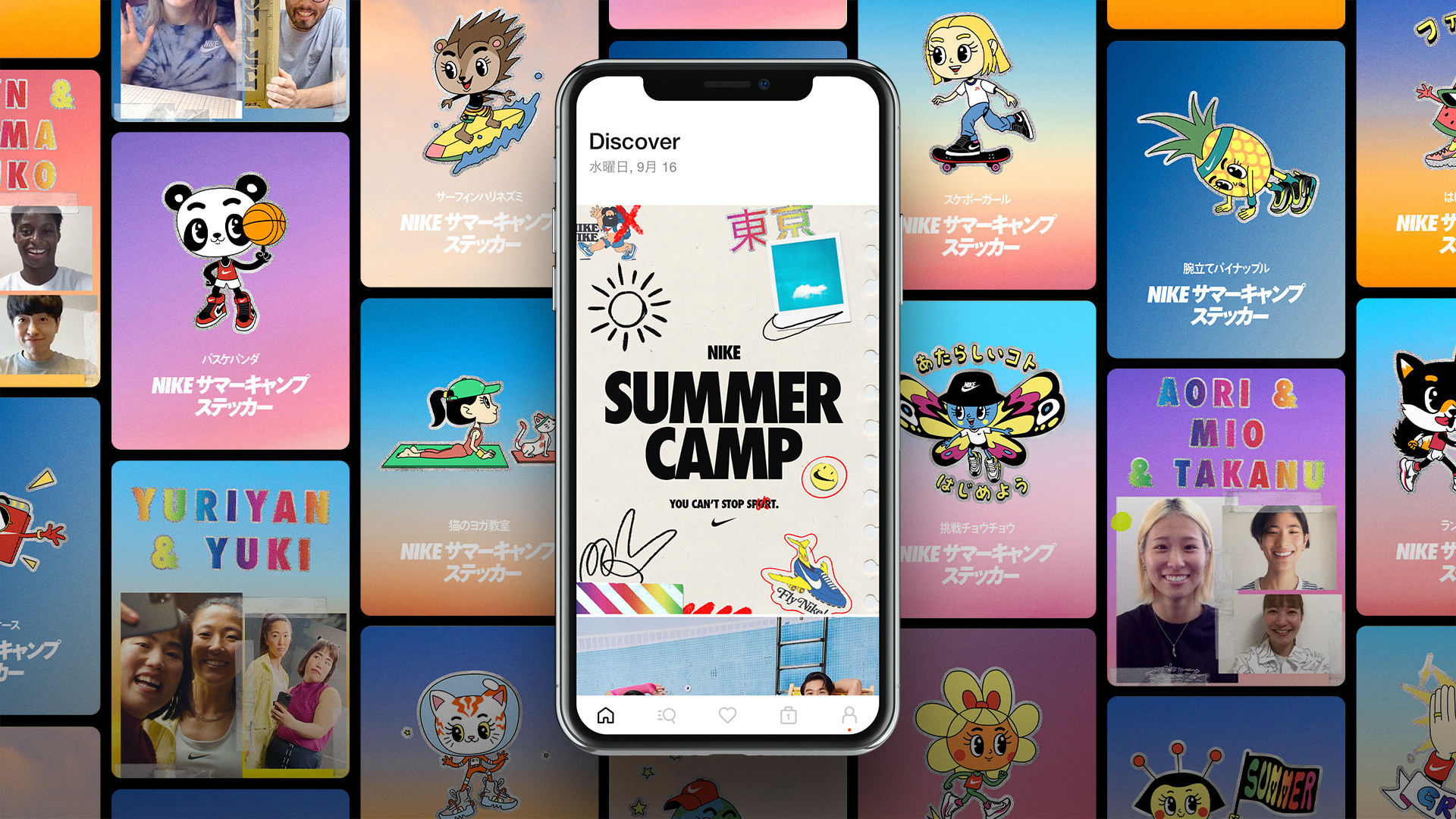 ︎︎︎ PROJECT INFO:

Brand: Nike
Agency: AKQA Tokyo
My role: Creative Director
Year: 2020
︎︎︎ TEAM:

Creative Director: Daniel Busch
Senior Designer & AD: Matteus Faria
Brand Editor: Shunsuke Mori
Copywriter: Natsuki Morishita
Producer: Kosuke Tamaki
Illustrator/Animator: Daniel Semanas